EXTENDED FANTASY
Photography / Fashion
18 Feb 19 11:20 pm
"A THIRST FOR KNOWLEDGE"
Facts, information, and skills acquired by a person through education and experience are the theoretical and practical understandings of subjects. This awareness and familiarity gained by facts and experience make up the truth. A justified belief and certain understand- ing, as opposed to opinion or fantasy.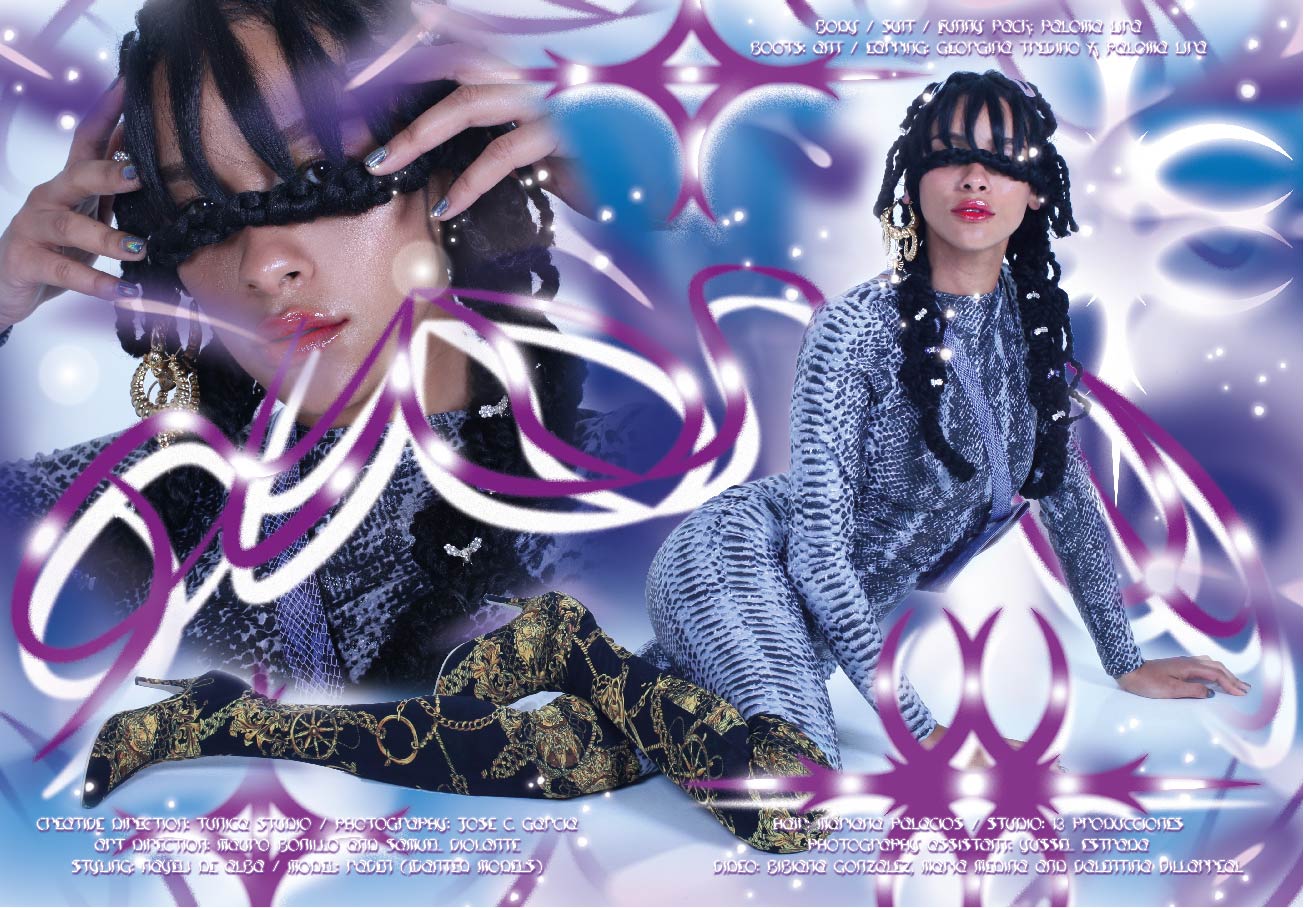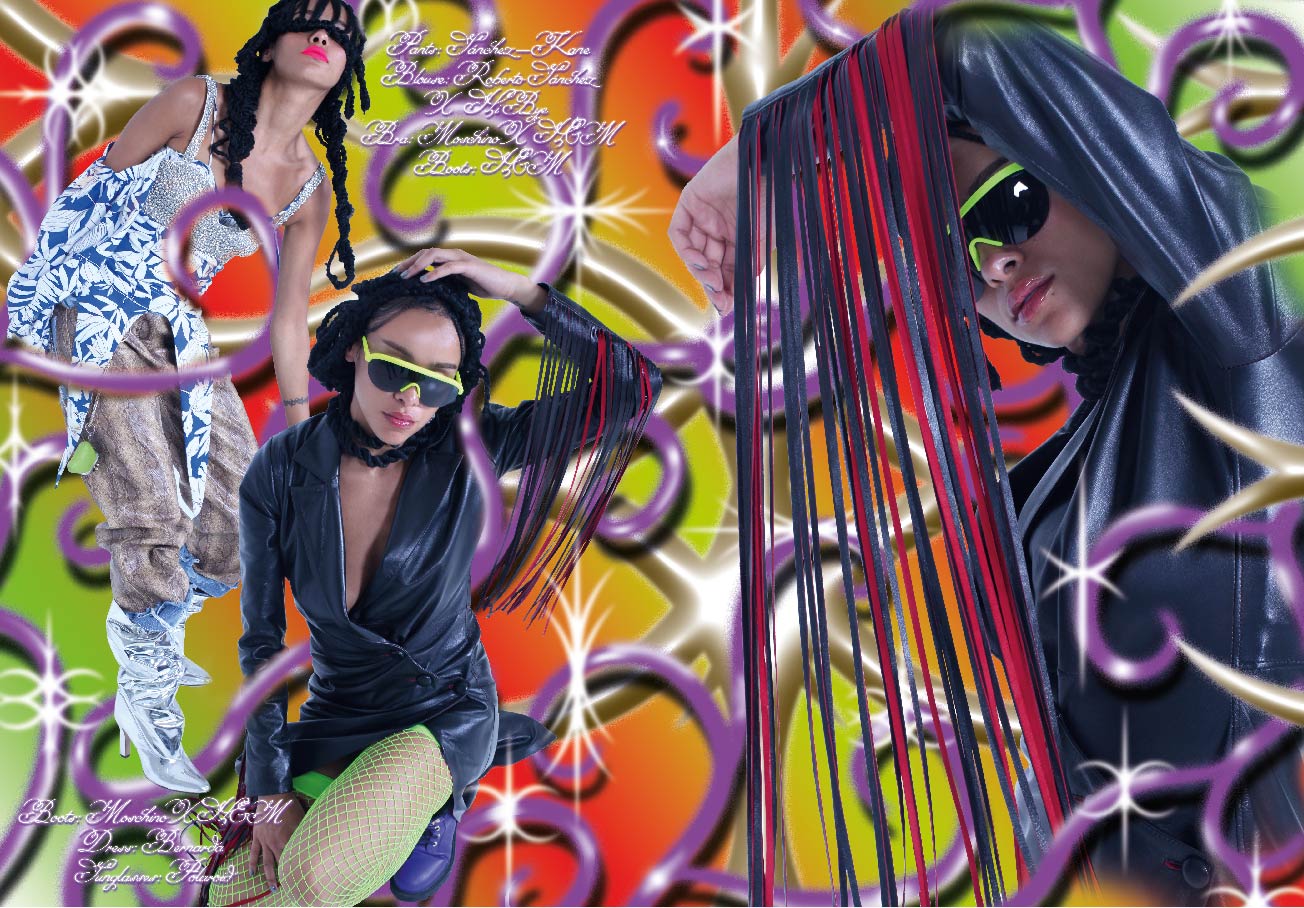 "OUR PERCEPTION OF OUR OWN LIMITATIONS"
The ability to see or hear something through senses is the process of awareness. Becoming aware, as a way of regarding, understanding, or interpreting something.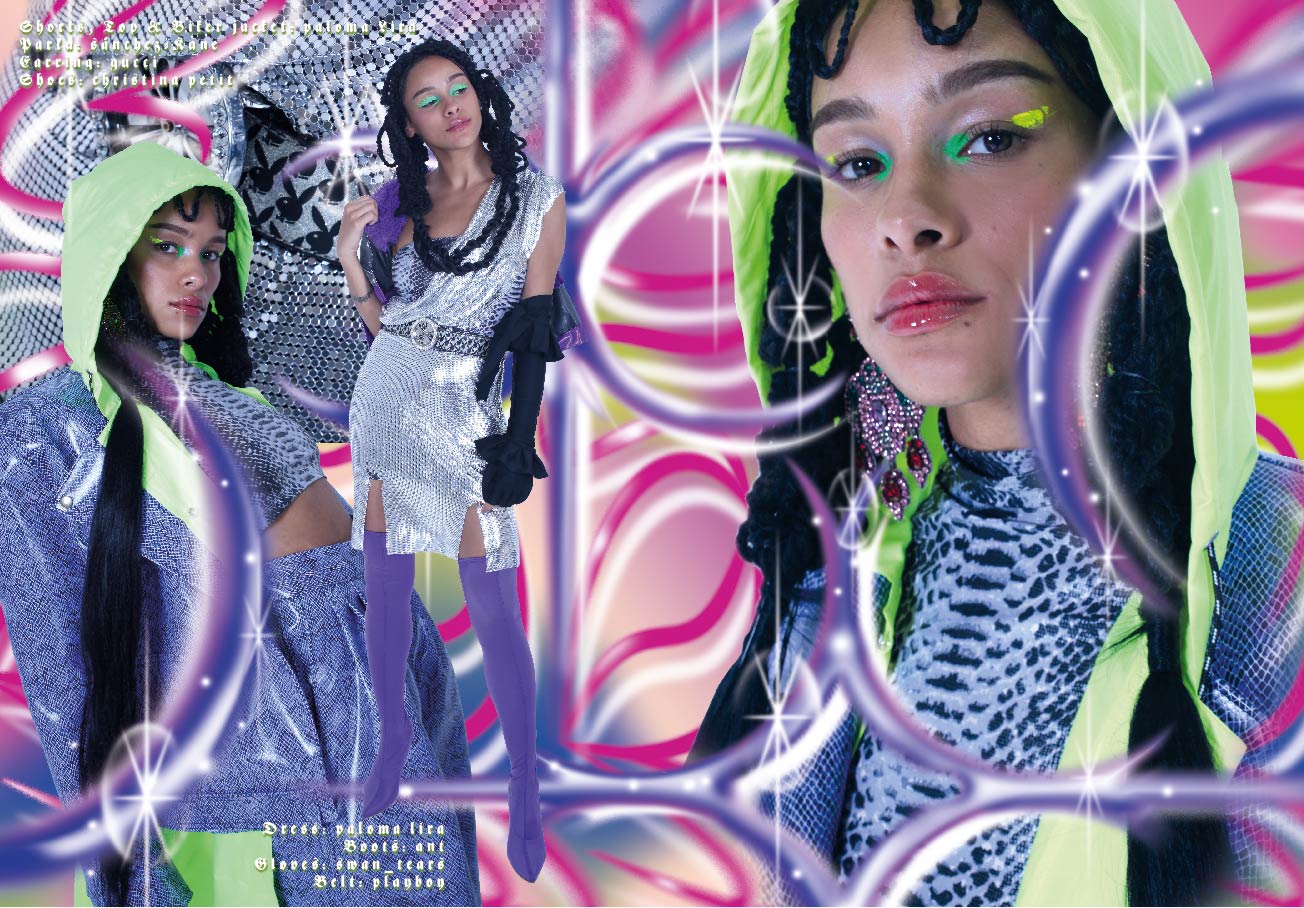 "CONSCIOUSNESS EMERGES FROM THE OPERATIONS OF THE BRAIN"
The state of being awake and aware of one's surroundings creates a perception of something by a person. This perception is a consciousness, and this consciousness of the mind then con- structs the world, our world. Creates a mental impression and its intuitive, deep understanding makes up in- sight, a personal perception.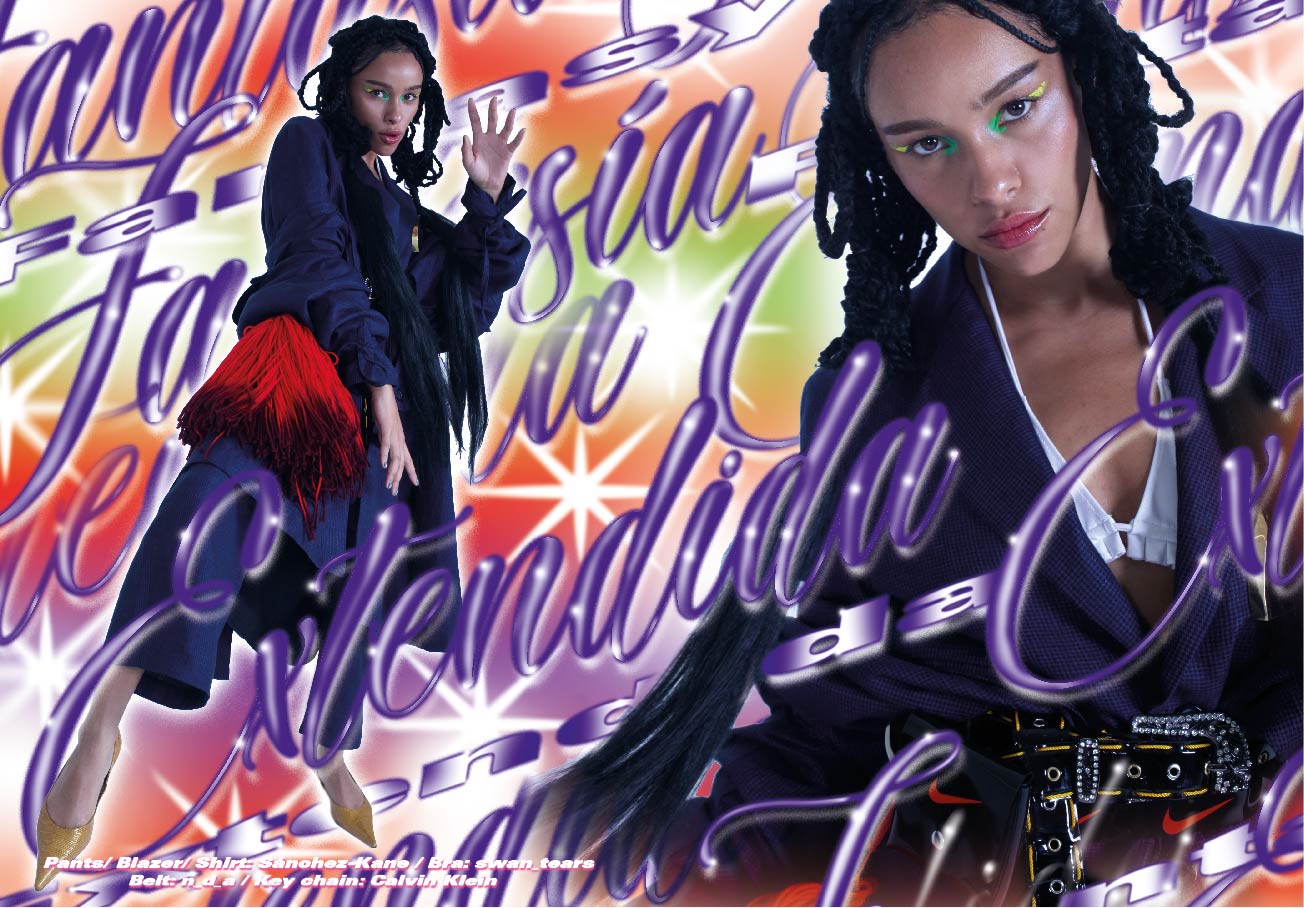 This fashion story appears in TUNICA Magazine Issue No. 7. Get yours here.