FISHER PARRISH GALLERY
"TriBeCa Design Meets Bushwick Art"
Located on the border of Bushwick and Bedford-Stuyvesant, the Fisher Parrish Gallery serves the "in-the-know" community of resident artists and recent 20-something transplants who want to break into the "in-the-know" community. Lucky for them, the gallerists Patrick Parrish and Zoe Alexander Fisher operate within the Nice Economy. "Always work with the nice people," Fisher said, "It's never worth putting up with the bullshit."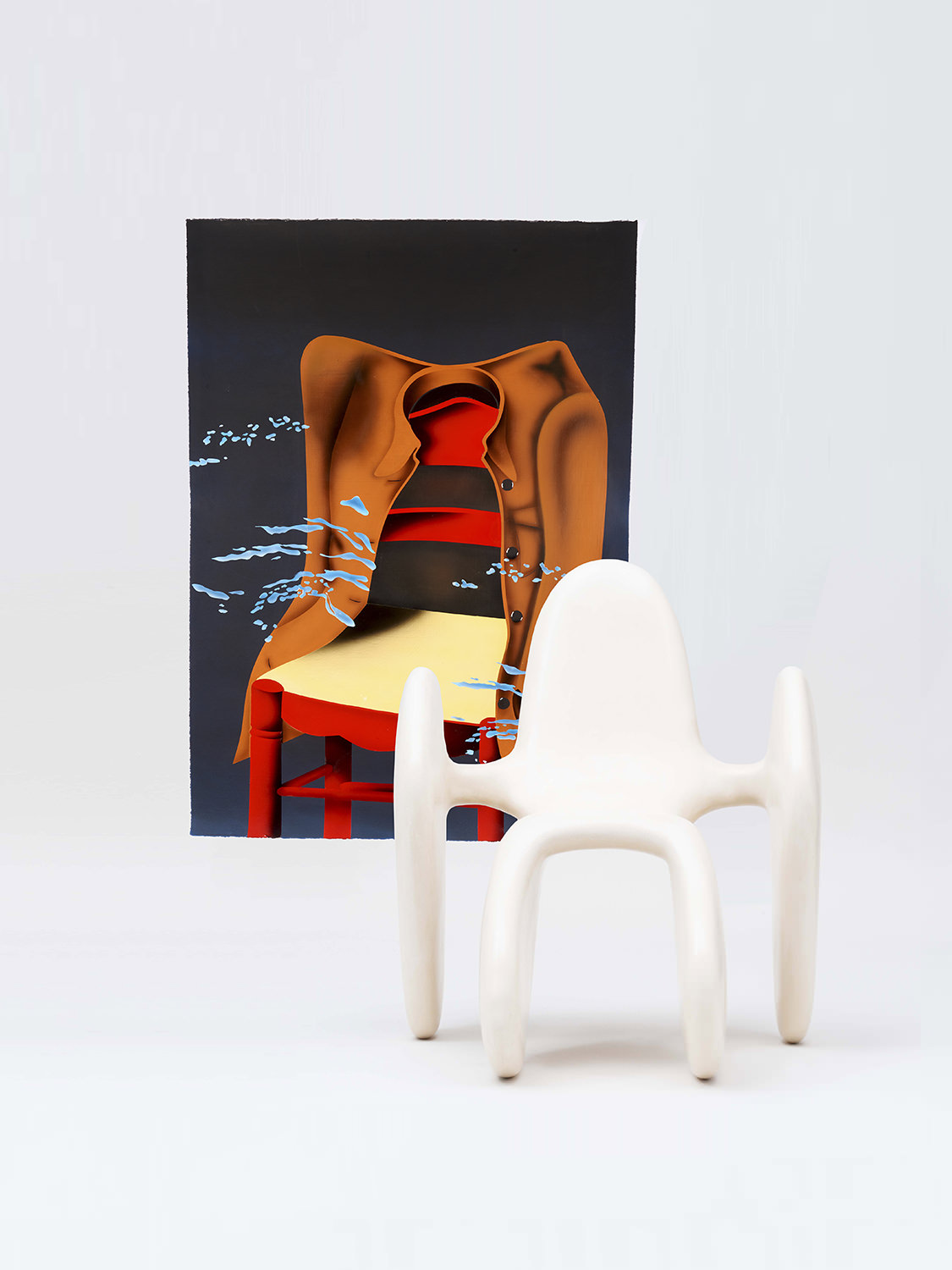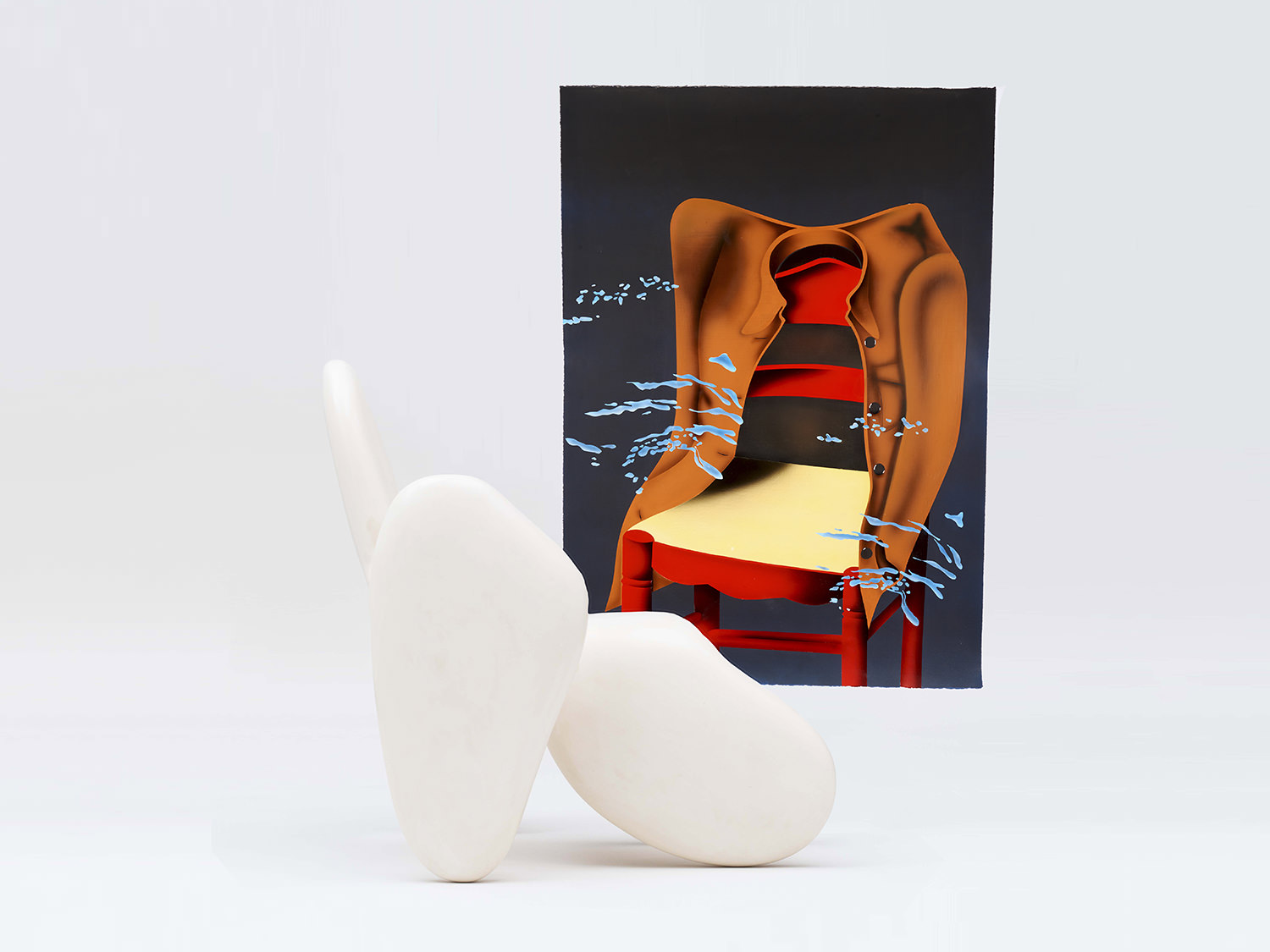 Unsurprising considering the space was most recently the 99 Cent Plus Gallery, artist run and inclusive of gallery goers and function: it also operated as a storefront and studio space, beneath a humble awning that donned the original 99 Cent store name. So when Fisher's founding partners and fellow artists moved on to new endeavors, Parrish didn't hesitate to join forces and add his TriBeCa-bred design expertise to Brooklyn.
"We are interested in blurring and bending the line between art and design, or perhaps just ignoring it all together. Fisher Parrish Gallery will exhibit some 'design' works… but will be more focused on young, emerging contemporary artists," said Fisher.
The inaugural show earlier this year was the perfect summation, showcasing 100 paperweights made by a diverse selection of makers, from conceptual artists to furniture designers. "The Paperweight Show brought both artists and designers together to contemplate a simple function: the paperweight, once functional but now mostly not needed, is really just a small sculpture," said Fisher.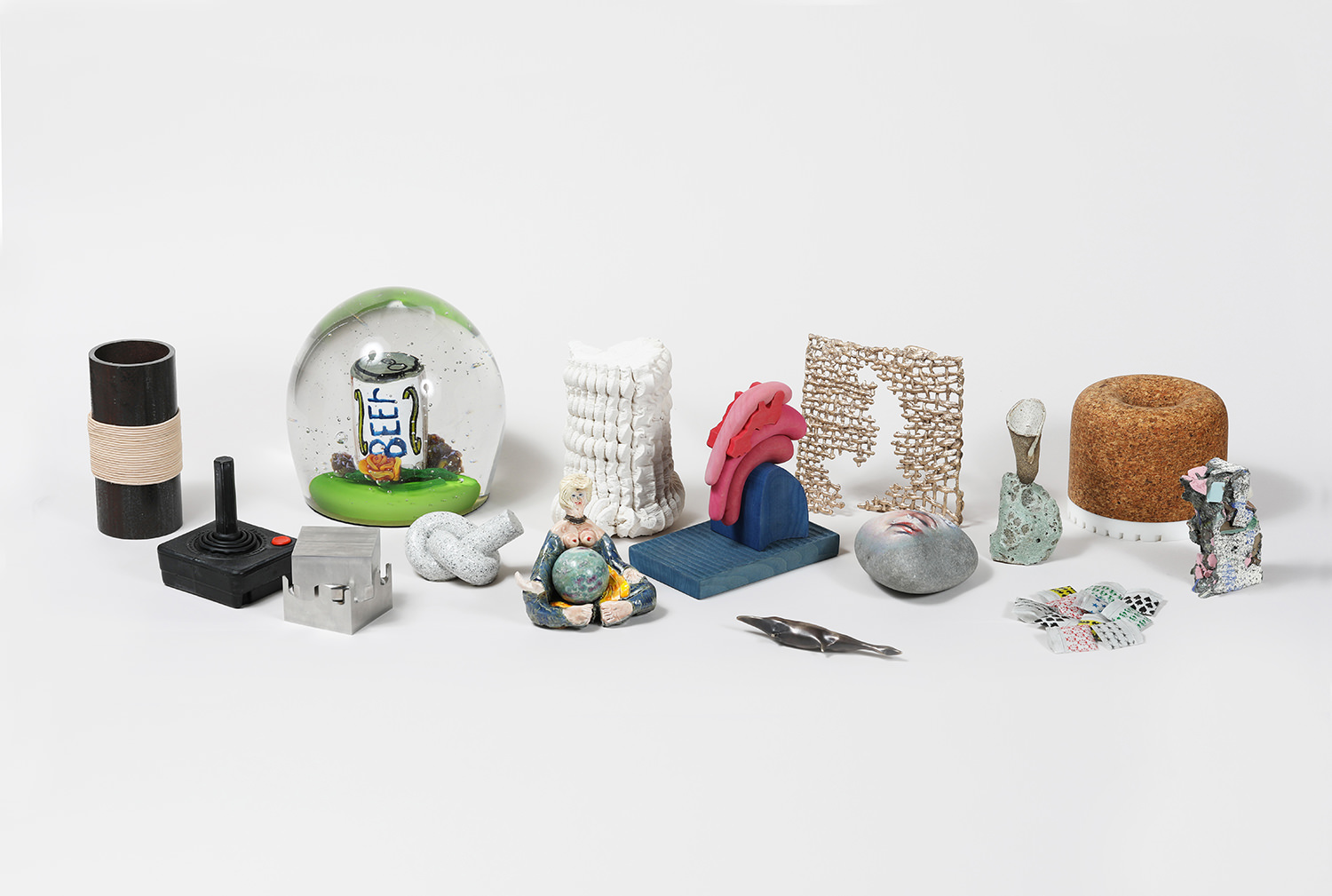 The curatorial concept harked back to a 99¢ novelty of an exhibition, The Lamp Show, which featured different artists recreating lamps. It was also inspired by a book Parrish co-authored, about notable paperweight designers Enzo Mari and Carl Aubock.
"Think it's important that galleries get creative! Diversify in order to survive," said Fisher. "The art world lives on the internet and at art fairs now (maybe an unfortunate thing)… so I think it matters less and less where you are."
But if one does find oneself far away from the old art establishments of Manhattan, the new gallery marks a changing of the guard that begs to be witnessed in real life.