Izaac Enciso
Photography
13 Jul 17 7:29 pm
KS: Can you tell us a bit about your background?
IE: My professional and personal backgrounds are varied. I was born in Mexico City but I moved around Central and North Eastern Mexico until I was 20. I also traveled a lot, mostly in North America and Europe. I went to business school but I also constantly pursued film and art courses—with a steady interest in music—to balance my business studies out. That included a couple of courses in photography. I also started working in the film industry as a PA on films and did a lot of advertising work, both as an intern and professionally.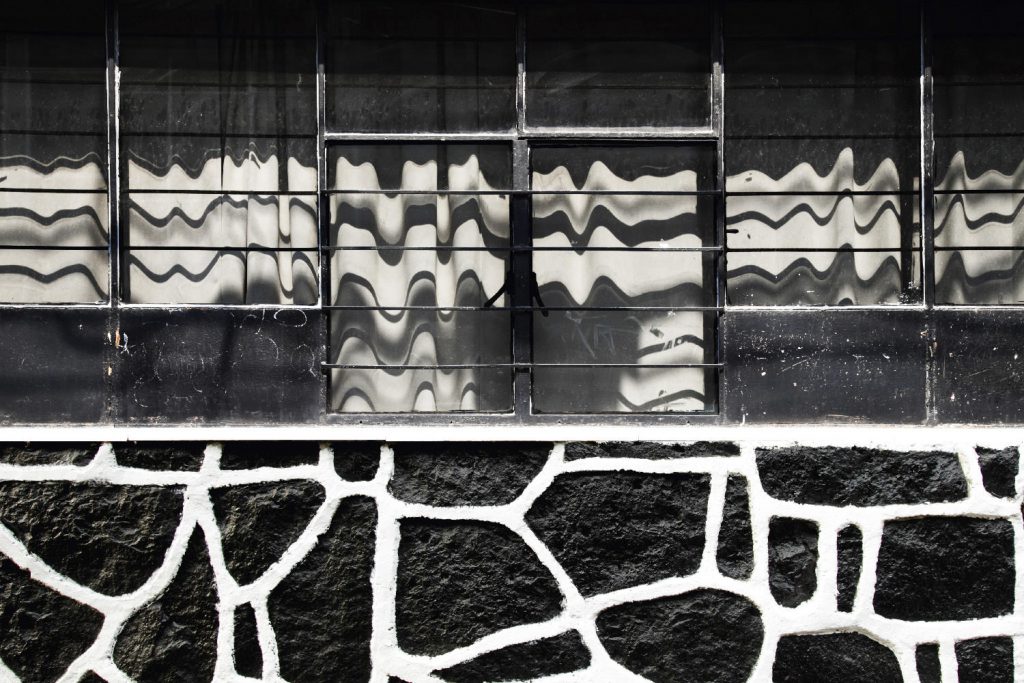 KS: Did you enjoy working in film and advertising?
IE: At first I was mostly interested in film; I thought that photography was a good way to create a visual portfolio. Over time I found myself becoming more interested in the kind of work that I saw in museums and galleries, which took me down a different path. I was inspired by artists who were experimenting and creating things you don't see that often in mainstream media.
KS: Which artists were you inspired by?
IE: Professionally, I'm inspired by many of the great artists who have achieved international success in their respective disciplines. People like Jean Michel Basquiat, John Baldessari, Werner Herzog, and Alejandro González Iñárritu. Icons with mastery of their craft. Athletes like Lionel Messi and Diego Maradona also inspire me in the same way.
I get inspired by a lot of things in everyday life, including my family and my two nephews. They represent hope and inspiration to me. I'm also inspired by the insights, realizations, and memories collected during my youth in Mexico… memories of freedom and fun.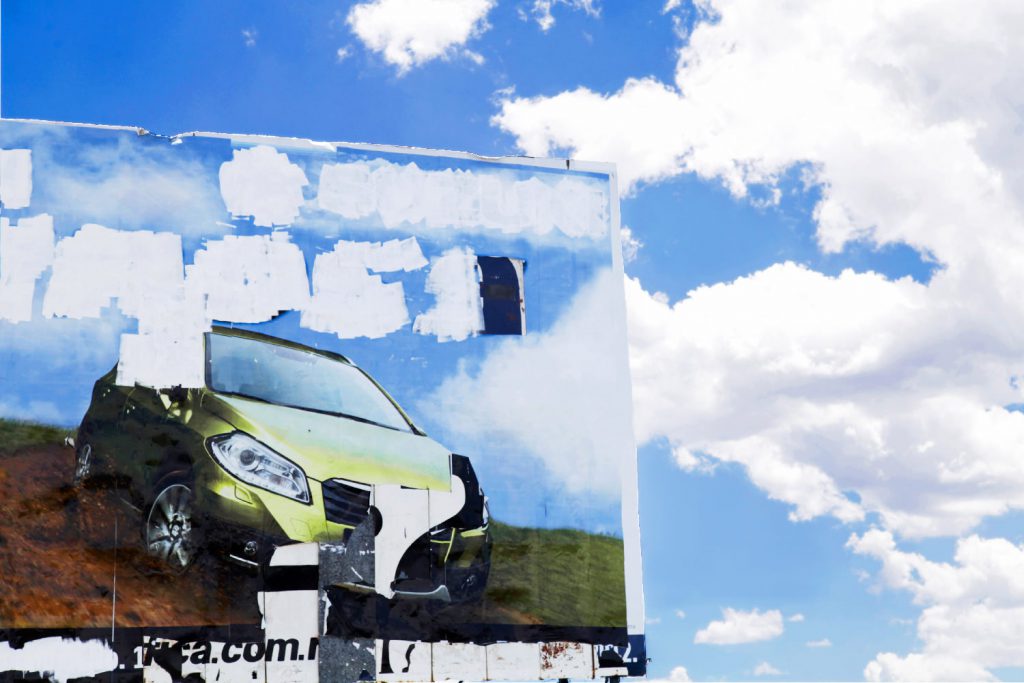 KS: What motivates you to take photographs?
IE: I find pleasure in observing, appreciating, and recognizing shapes and textures. Photography is my way of collecting them. It was never really my intention to be a photographer, but I find joy in images. I see it also as a confirmation of the self. You capture what you are attracted to and at the same time you project your own meaning into it. You also create it.
KS: The same happens when someone looks at your images, they're taking part in the making of meaning as well.
IE: It's motivating to create things that haven't existed before, especially the thought that it might then inspire other people. I guess, in the end, I've found my own way to do photography.
KS: Can you please explain the process and intentions behind your project, Symbols?
IE: The intention was to find situations that would enable me to create images that I considered valuable: strange, magical, and emotional to create a body of work with a consistent style. These "walks" first started as promenades, then turned into goal-oriented walking tours in Los Angeles, continuing in various cities where I was living in Mexico. I interacted with these situations by working with found objects. It became an anonymous game where I would also leave my creations in the streets for others to encounter, just as I found the creations of others, be they intentional or unintentional. On an executional level, I decided to use the camera a certain way, to shoot mostly at certain times of day and in specific neighborhoods. It was playful and simple. Pretty much the way we use our smartphone cameras but with a professional camera.
Once it turned into an actual project, I wanted to get enough images to make a book. Though, to be honest, the main goal of the project was to better understand myself; to explore personal issues like identity, the experience of living in a foreign country and so on. That's the emotional or spiritual side of the project.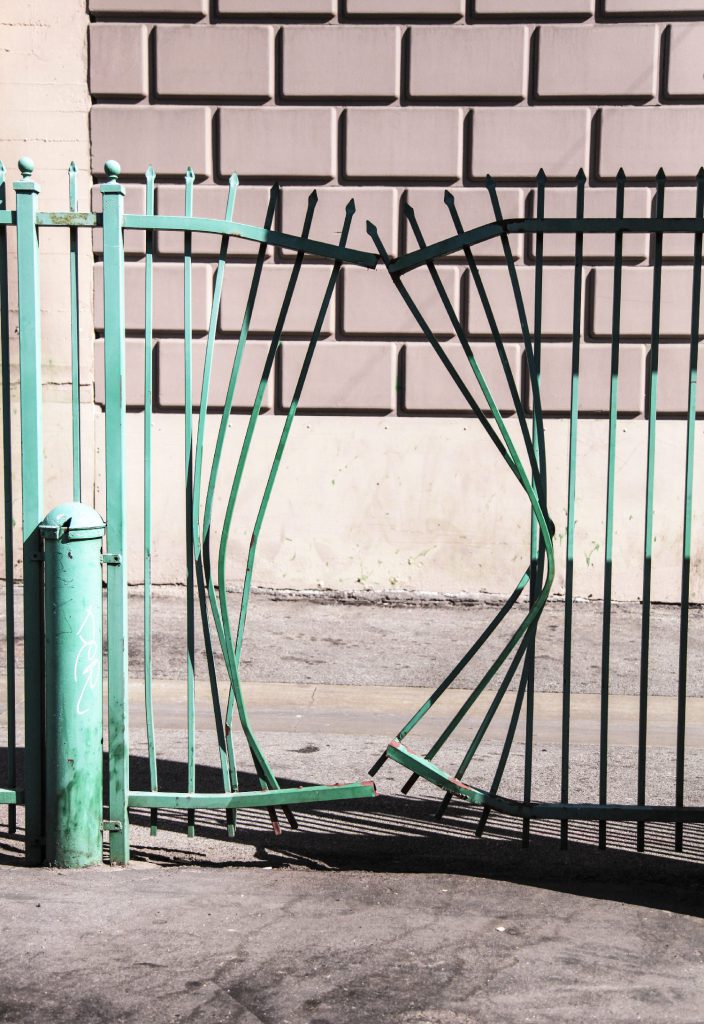 KS: What were some of your favorite moments or highlights from the project?
IE: The moment when you decide to go for it, get driven and start making it happen. Some of my favorite moments were when I worked the least. Like when I went to the Mayan Riviera for three weeks. I felt complete, even though I wasn't making the best images for my project, or working all the time. It gave me time to relax and enjoy being present. Finishing the project was also very relieving because the repetition was exhausting at times. I remember specific moments of joy when, through chance encounters, I was able to capture a moment or situation with its own inherent value, by being in the right place at the right time.
KS: Like the Mickey Mouse-shaped cactus?
IE: The Mickey Mouse cactus was an idea I had in mind for a while. Nobody had done it before. I thought that I had a good chance of finding one amongst the cactus fields in Zacatecas, Mexico, which is the city where my parents live. So based on my hunch, I went to a mountain there which is full of cactuses but I found nothing. But one day while I was shooting around the Government Campus I finally found it—the perfect Mickey Mouse cactus. So I went back home, got the right tools, disguised myself as a gardener and went back to that Government building to get it. It's still living in my parents' garage.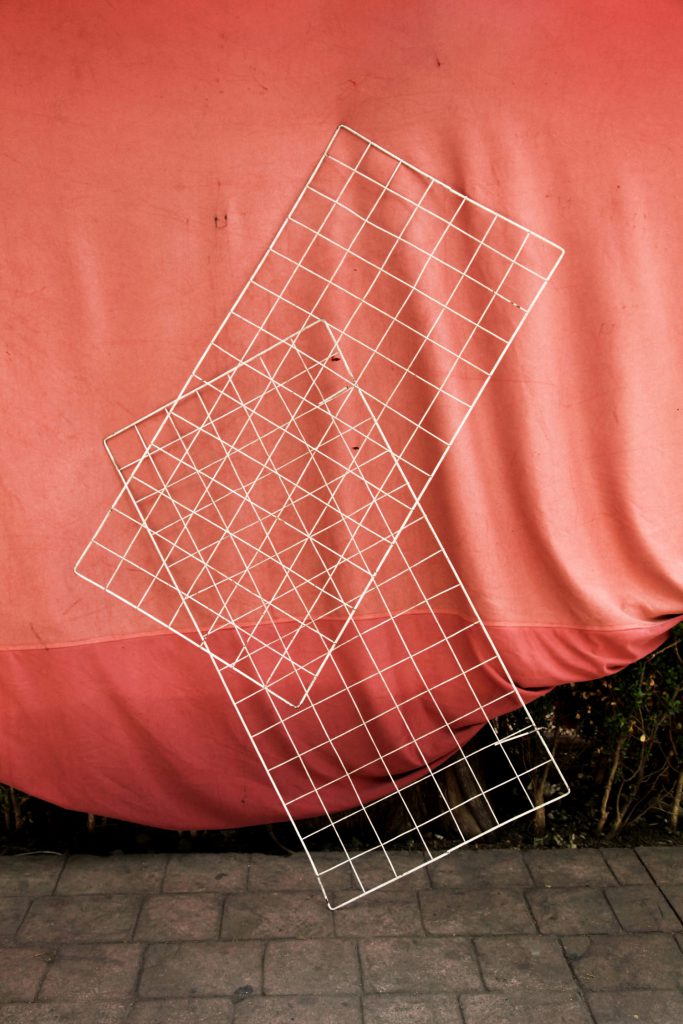 KS: Now that it's on the cover of Symbols, it's probably a collector's item! What's next for you?
IE: I'm working on an ambitious new project where getting lost and failing is part of the process. The aim is to produce work that is closer to what I want and creating new paradigms and habits. It's an evolution from what I already know, but pushing new ideas and areas. I'm opening myself up to new possibilities to see what happens.