KÉVIN BRAY
Art / Design / Film
6 Feb 19 11:48 pm
His work oscillates between several media – namely film, painting, design, and sound design – through which he questions the existence of the image and its modes of production. He tries to understand how the form and language of a particular medium are visualized and manipulated, in order to apply those rules to another medium. His interest lies in playing with the possible porosity created by confrontation and it is through this methodology that he aims to open and diversify a language and explore the limits of its possibilities.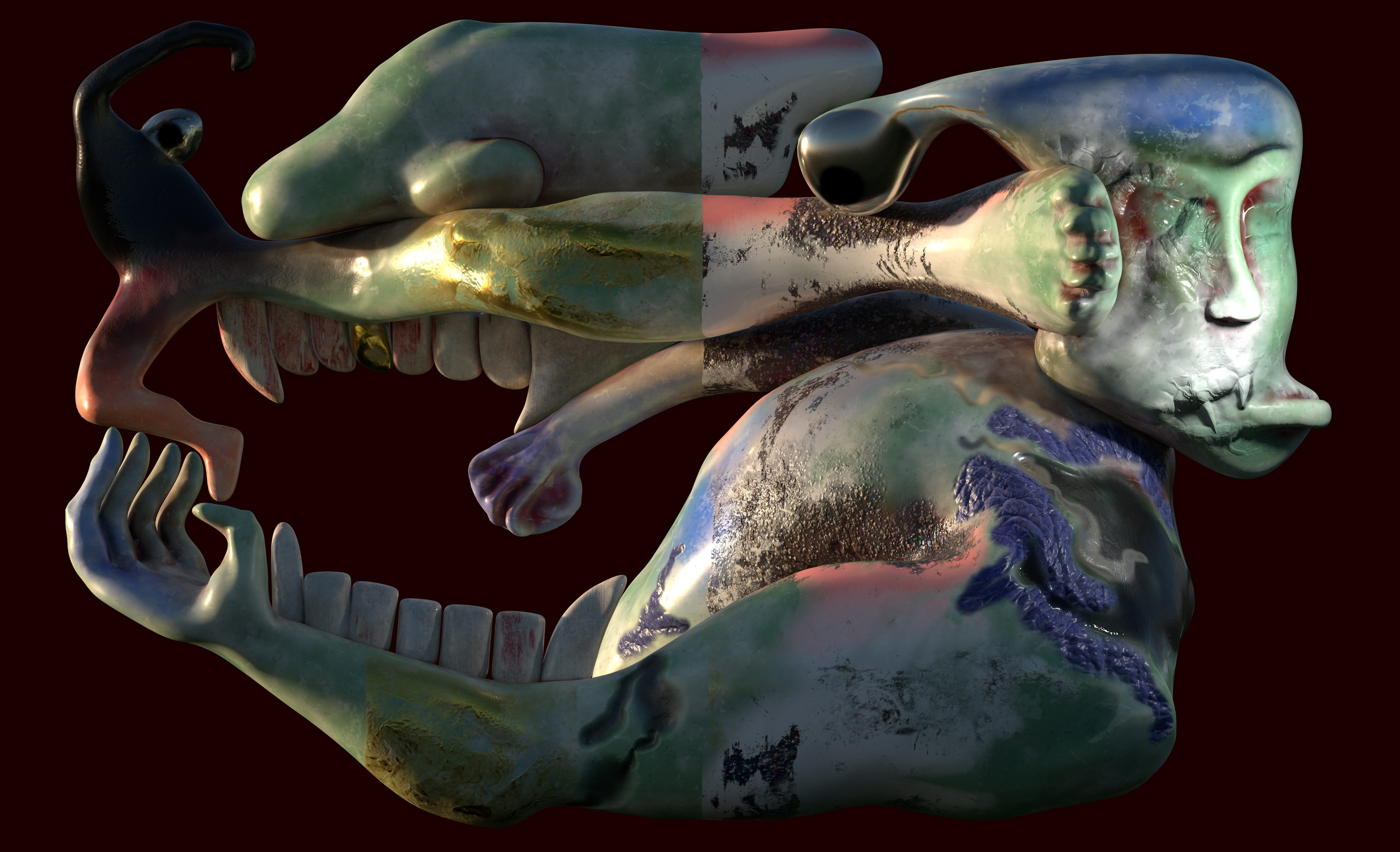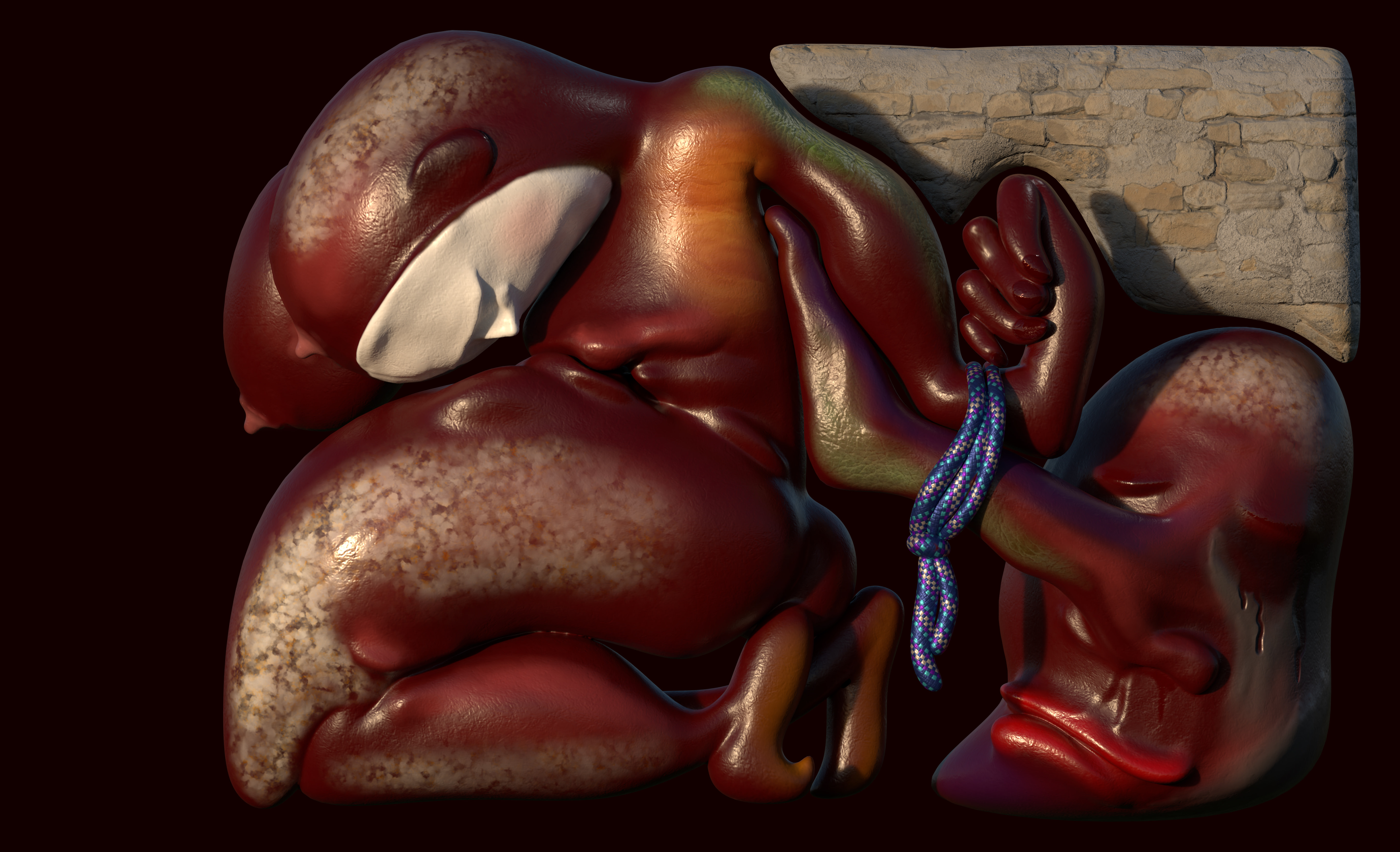 In this process, experimentation with tools plays a large role. One might say I push tools towards a phase of crisis. Generally, tools allow us to produce. However, they also command our way to create. Thus by using them, we become part of the production cycle.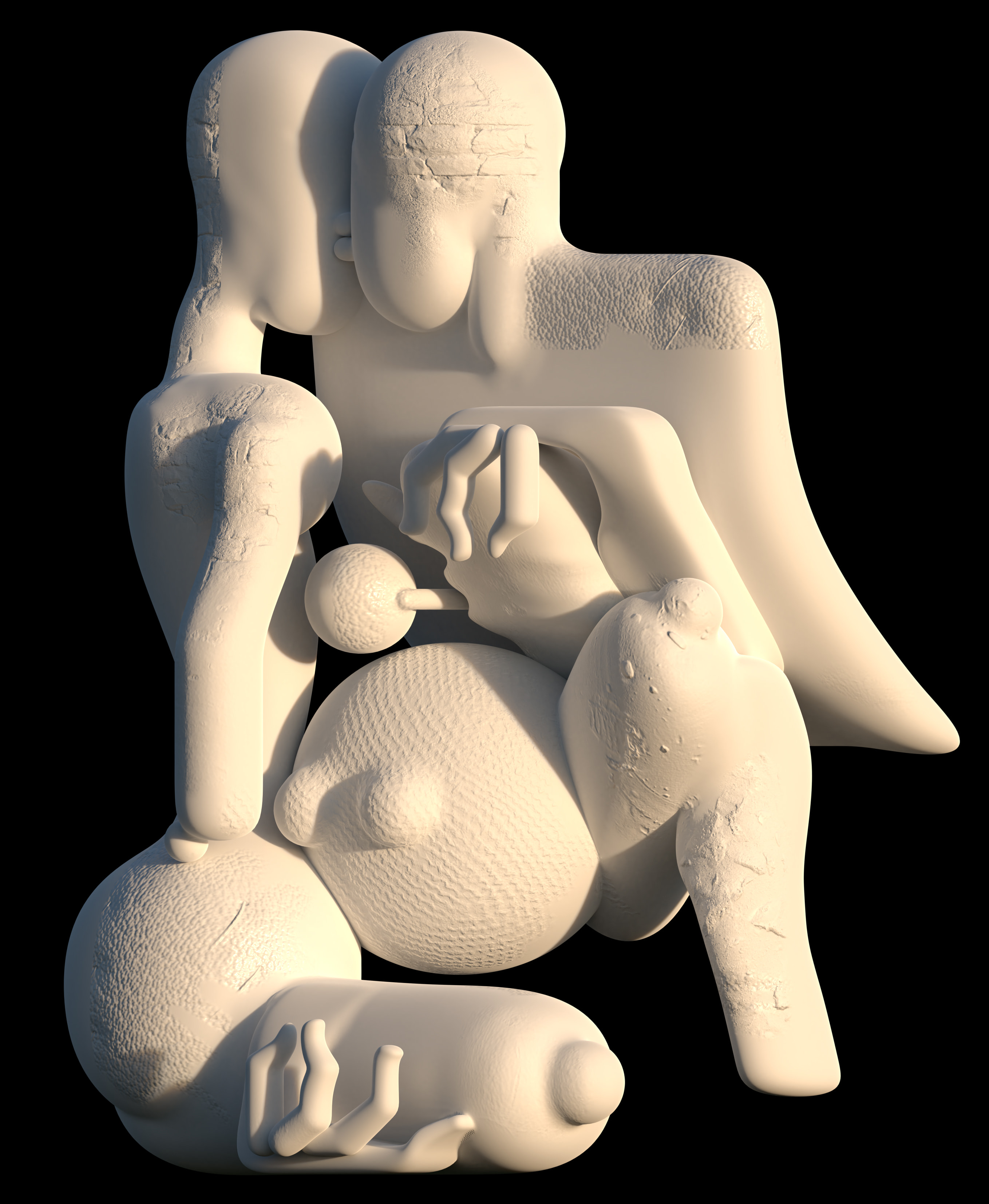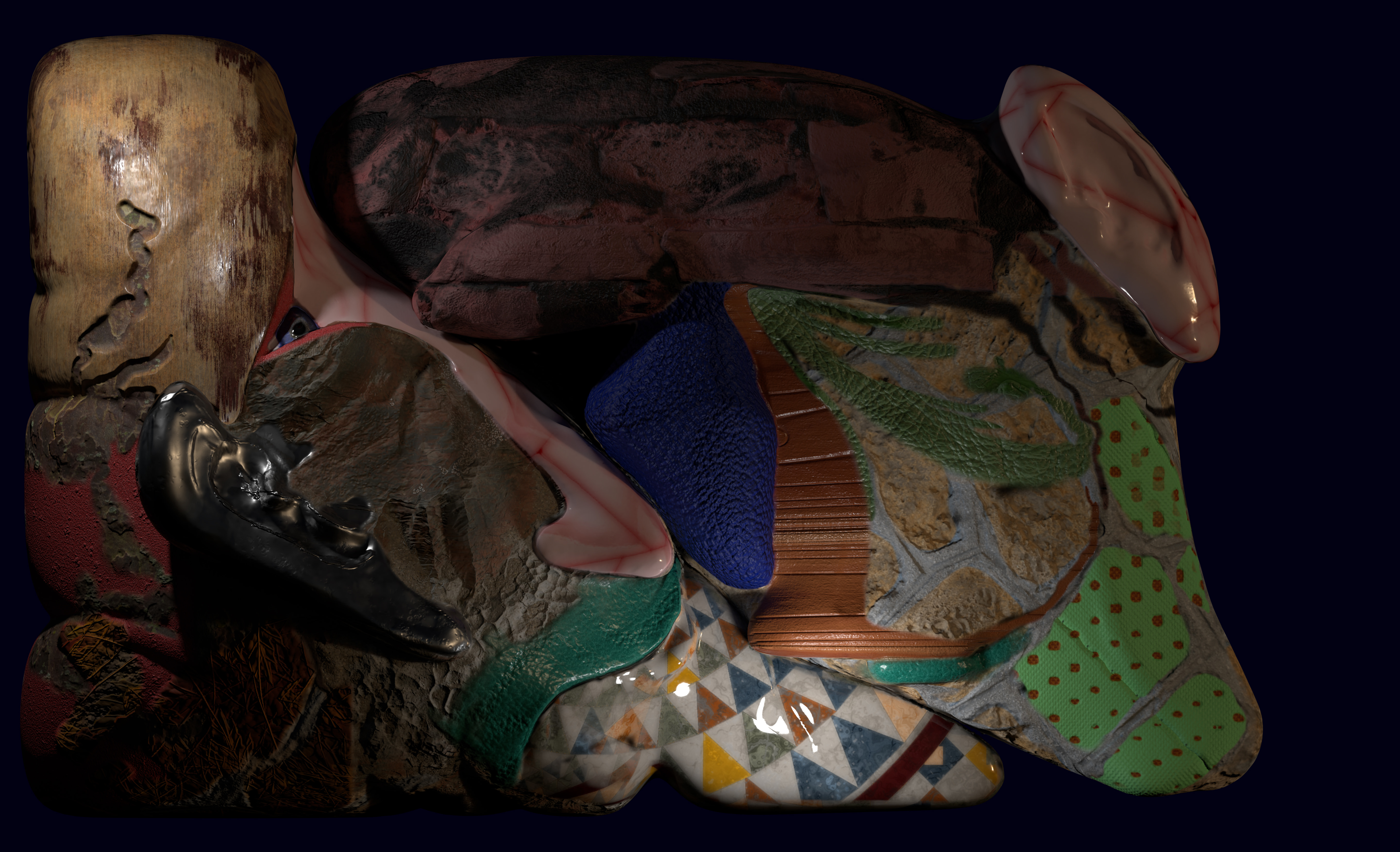 Being conscious of these forces and changing his attitude towards each phase of production then becomes a political act, as it forces him to break out of the dogmatic cycles through which we create; the cycles that shape his work. Modifying tools or my behavior towards them not only formalizes his own language: At a meta level he believes the transformation of production processes and the alteration of their narratives forces us to question our relation to materiality and reality.

Kevin Bray appears in TUNICA Magazine Issue No. 7, get yours here.