LA ZOWI
"The Real Mami"
Culture / Essays
4 May 16 1:53 am
La Zowi is a concept, a state of mind, an inspiration, a reality. She can be whoever. She is from the hood, she didn't have many options in life, but she is also unique. Zoe is the trap and La Zowi is the star.
NC:We are very curious about your origins. Have your dreams and fantasies been fulfilled? Are they the same as when you were a kid?
LZ:I grew up in a family of artists, with little money but a lot of passion. I was born in Paris and since I was little I moved a lot. My mother was ambitious and restless and we changed cities a few times. I suppose like most children, I hoped that I could contribute something to society and have an honest job, but I quickly realized that nothing is as it seems. And that I did not really want to give my energy and effort to this system. Many of my fantasies have been fulfilled but I still have many more to fulfill.
NC:Did the music find you or did you find the music?
LZ:Well, I was born already in the music haha. My father is a flamenco guitarist; he has always been on the scene. That was like what trap is now. So my first musical references are the great ones of flamenco.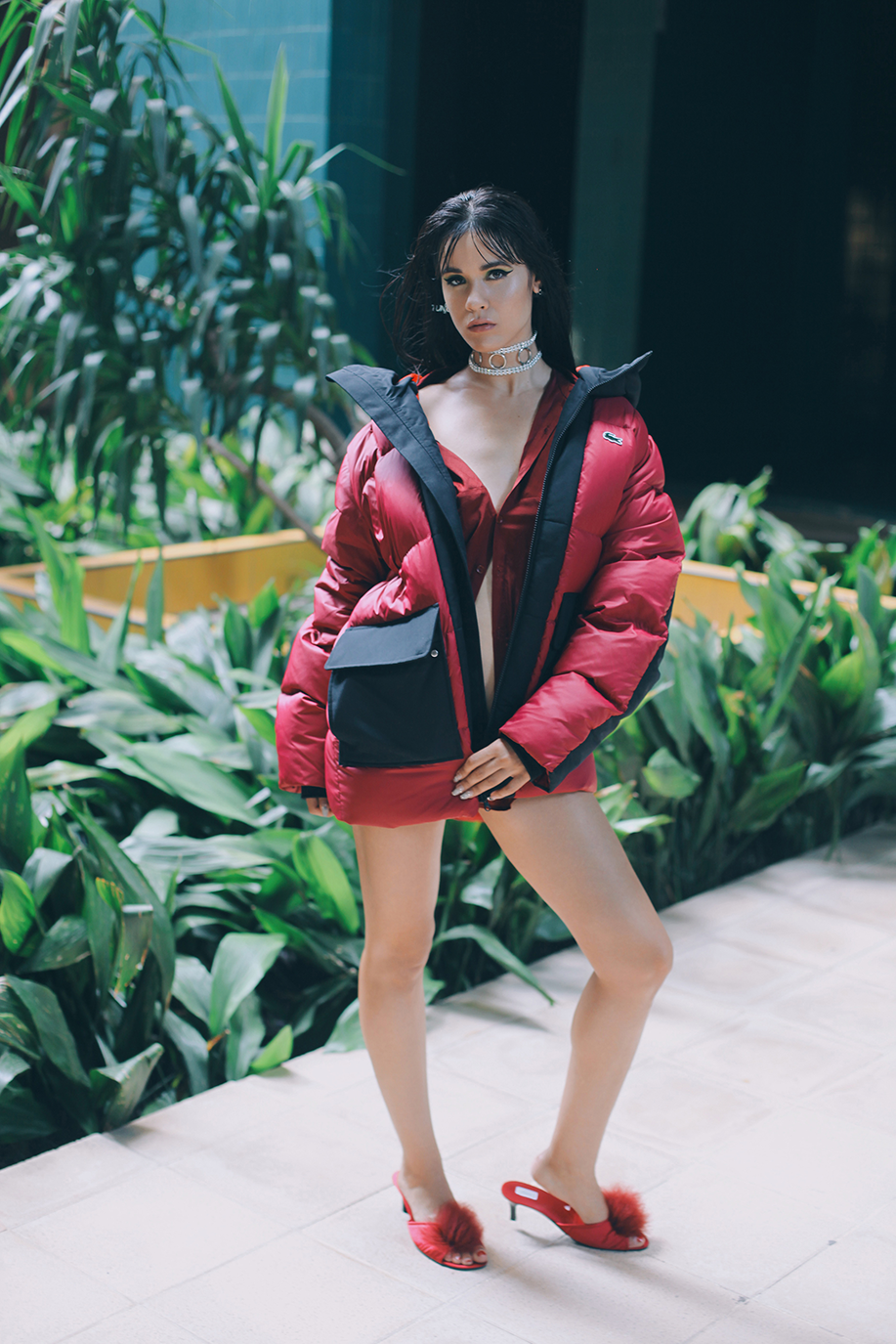 NC:How is your life reflected in your work?
LZ:Music is a reflection of the mind, of your way of seeing life, of your mood, of your past… it is a mood. What has changed is that now there is a scene in Spain, that's cool. I think there's nothing I do not want to change; changes are always good.
NC:Why do you say you don't know how far you want to go?
LZ:I'm a star. That's my real life, now I can hustle with my music and that's good. But who knows what is going to happen tomorrow. But of course I'm going to break this game, you know I'm not a conformist bitch. I always like to win la partida.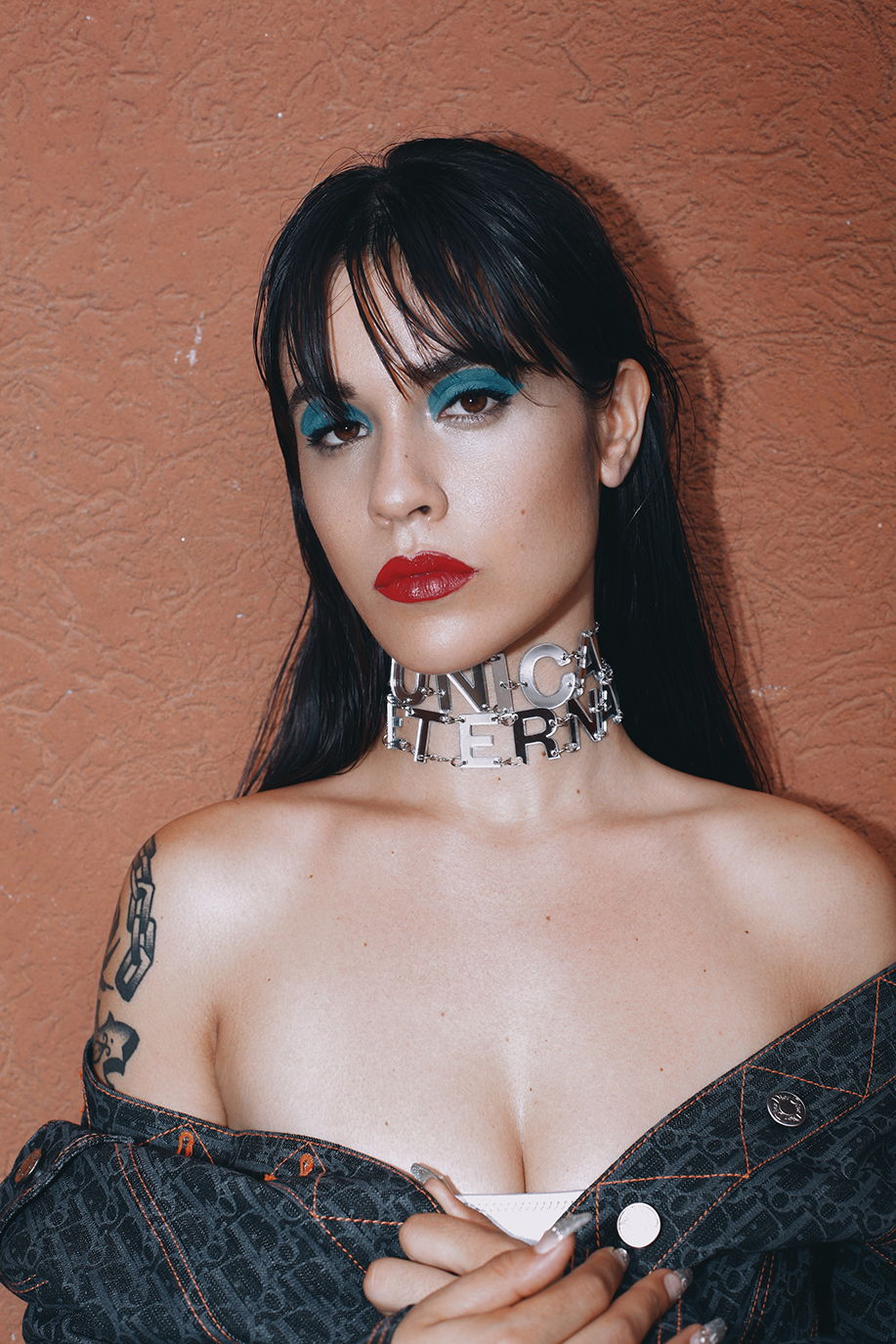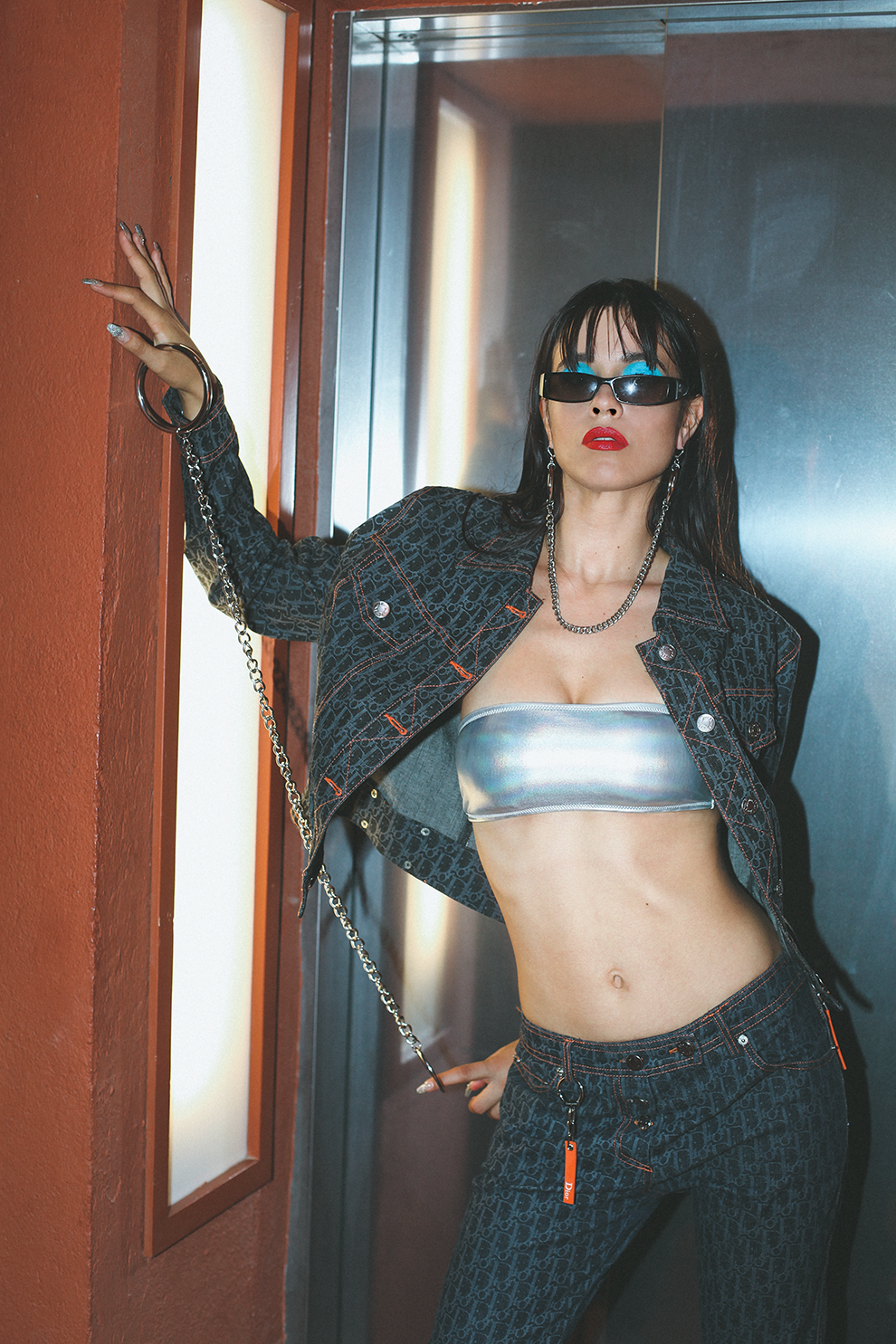 NC:What about the love in your life?
LZ:We are not accustomed to loving properly. We tend to want selfishly and to cut off our wings for each other, supposedly out of love. I try not to let myself be led by that way of wanting. I have been taught and cared for by my my family and friends so I show my love.
NC:You still think that you're going to be rich?
LZ:I'm already rich! I'm young, pretty and I do all I want. That can be a good definition of "rich", right? But yes, I'm actually working on the new wave. There is much more money in the alternative rock & roll scene. Then I can buy you a house.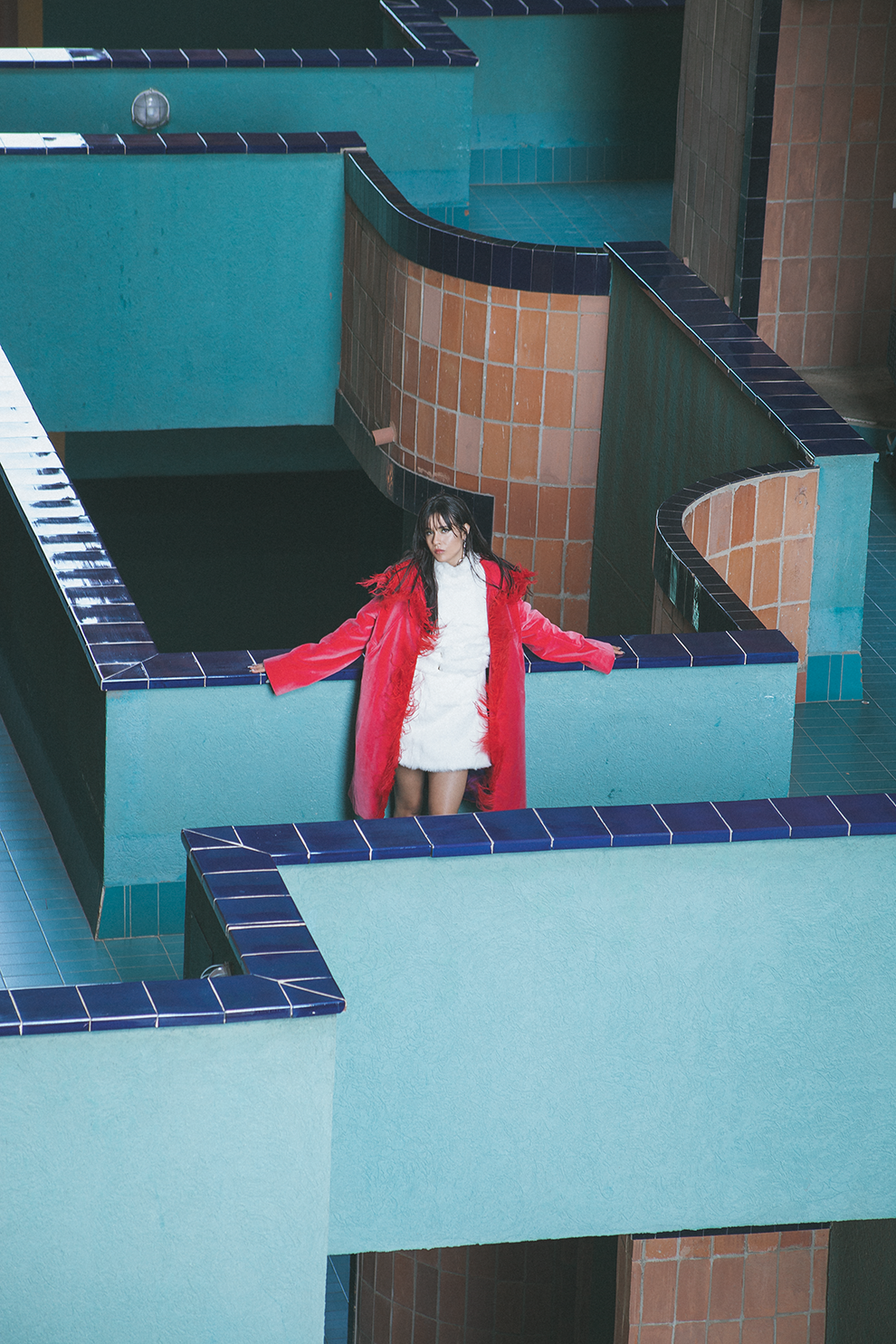 NC:You seem like you're in another place, much more conscious and elevated than the classic idea of bad bitch. It is surprising and very cool. What would you like to instill in the generations to come?
LZ:I'm very lucky because I dedicate myself to being a mom and to music. I'm not in a hurry. I enjoy what I have and I work from the heart, money then follows. I believe that more and more, the main goal of the new generations should be happiness. To know how you will be in the world in 30 years … I can only advise you to look for real happiness, not the one you are given.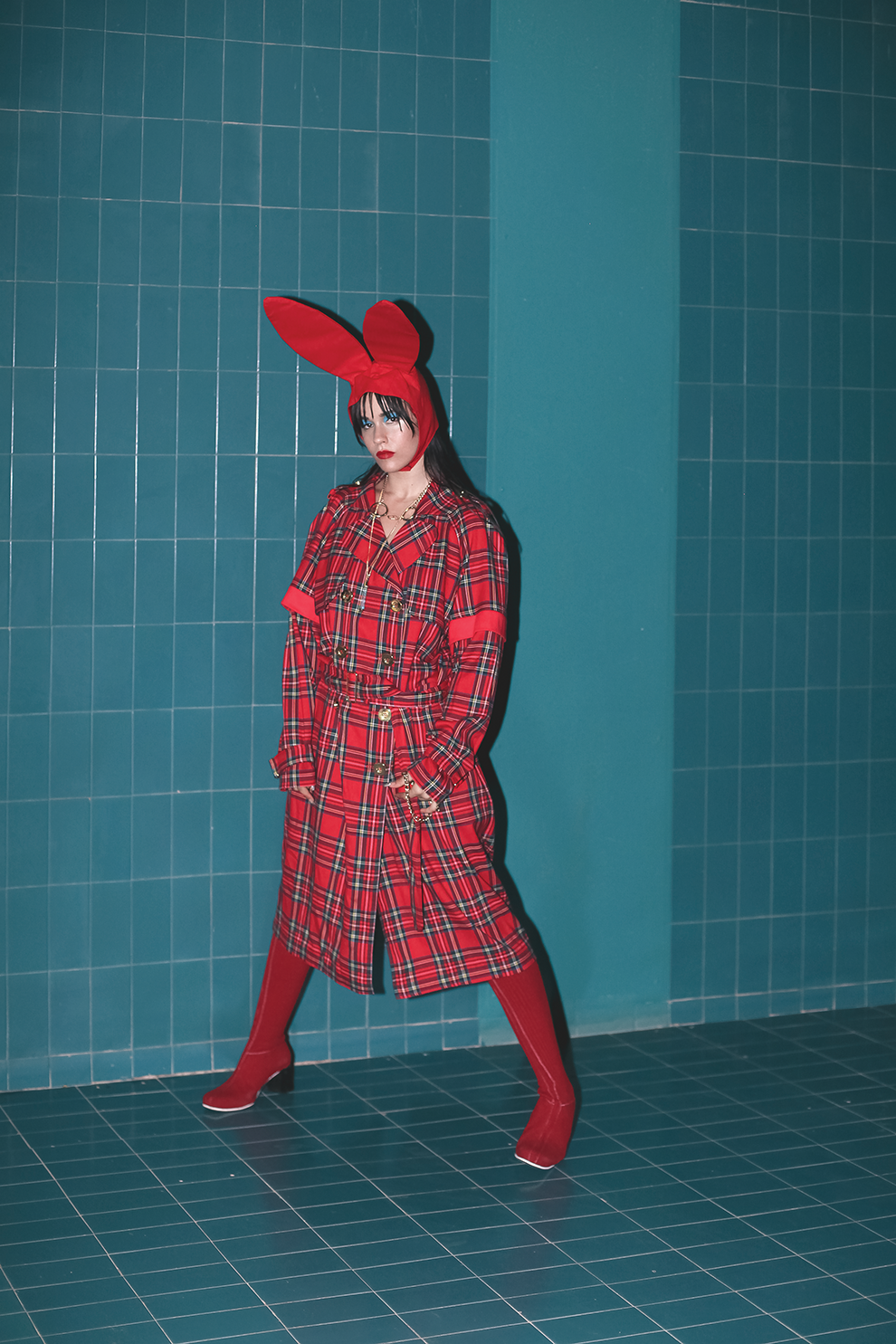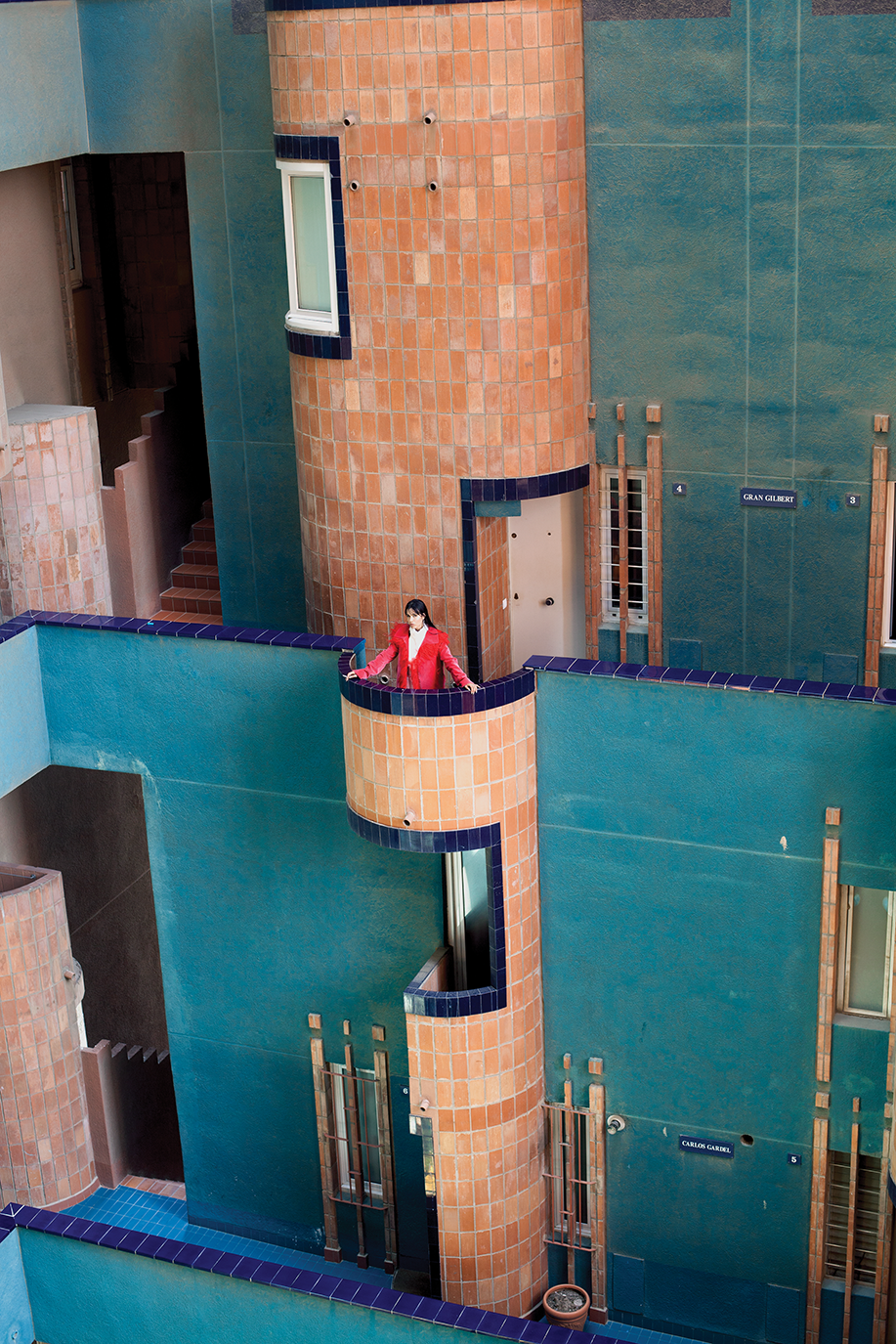 NC:Tell me about your next projects. A next album?
LZ:I have different projects to finish this year and 2018 is my year. I have the feeling this year is going to be full of money. I'm working on my music, I want to do something different for Spain, try to change the way it's going now. Because I think there is a lot of talent around us, but also many lame ones too. Soon it will be different. I do not intend to take any album, because I do not see any sense in it. But I'm working as if I were going to get it, and from there I'll give you the weirdest thing.