TUNICA magazine issue No.7 "Extended Fantasy"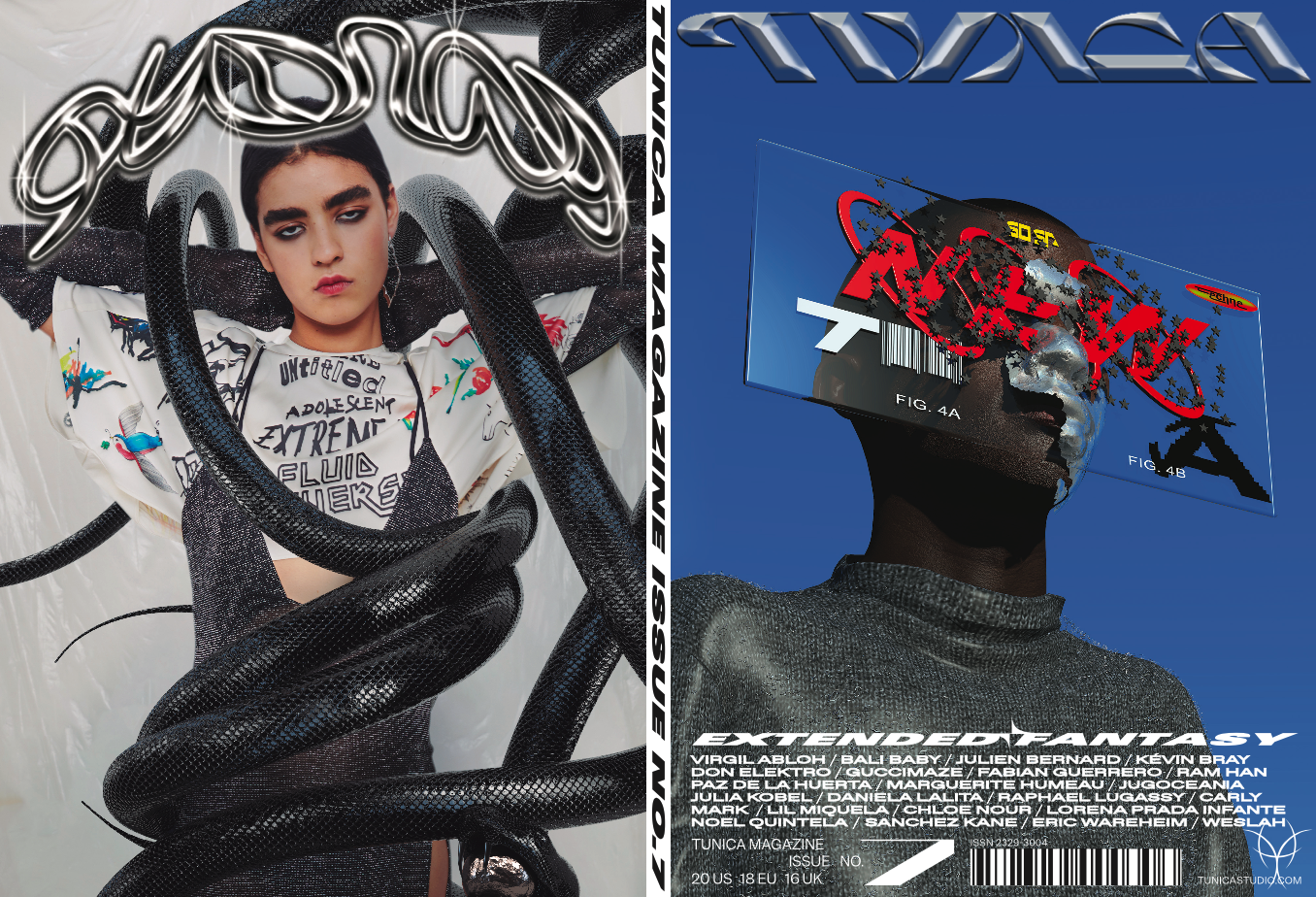 TUNICA magazine is a bi-annual digital and print publication devoted to art, design, fashion, music, and culture.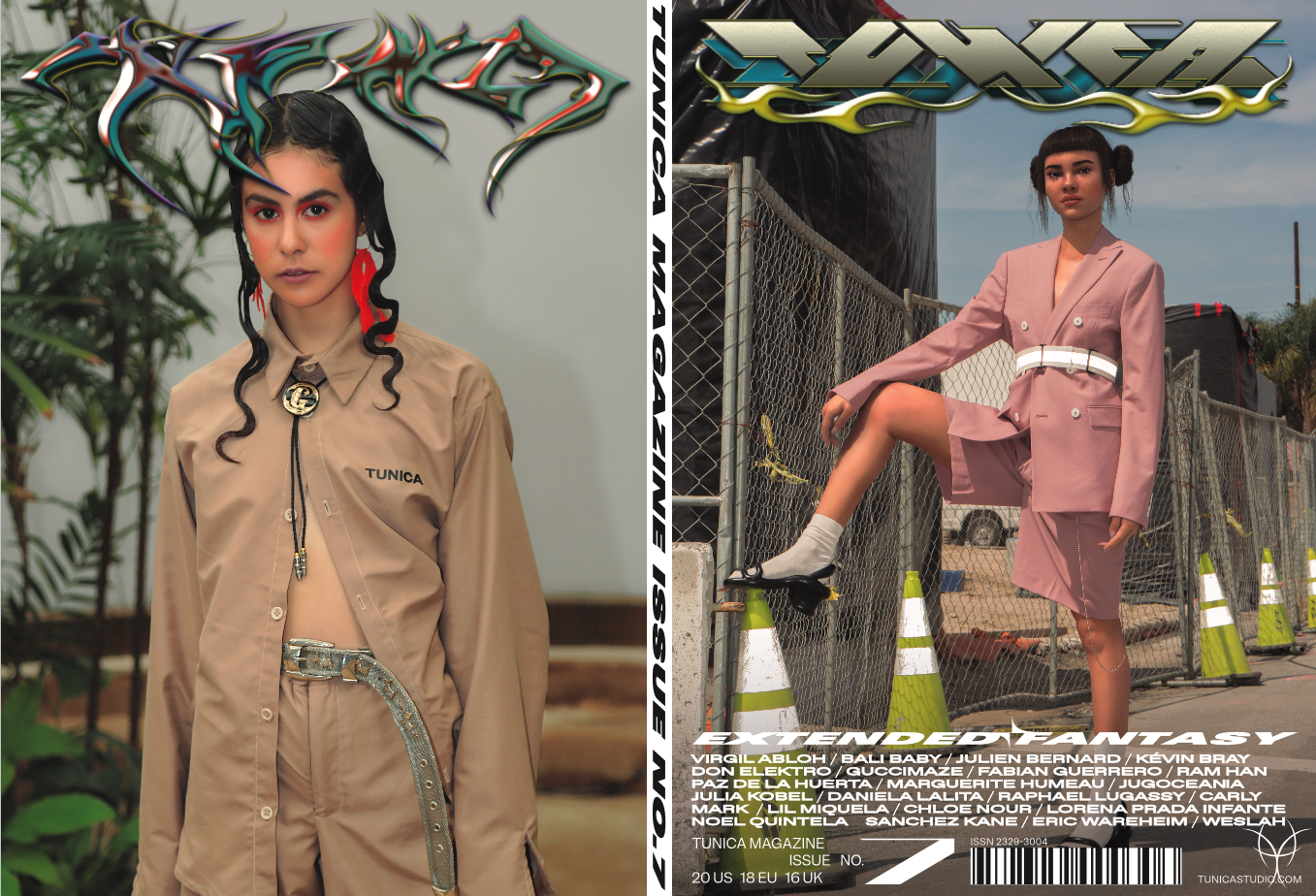 Our contributors and collaborators embody a youthful outlook and embrace concepts of the new.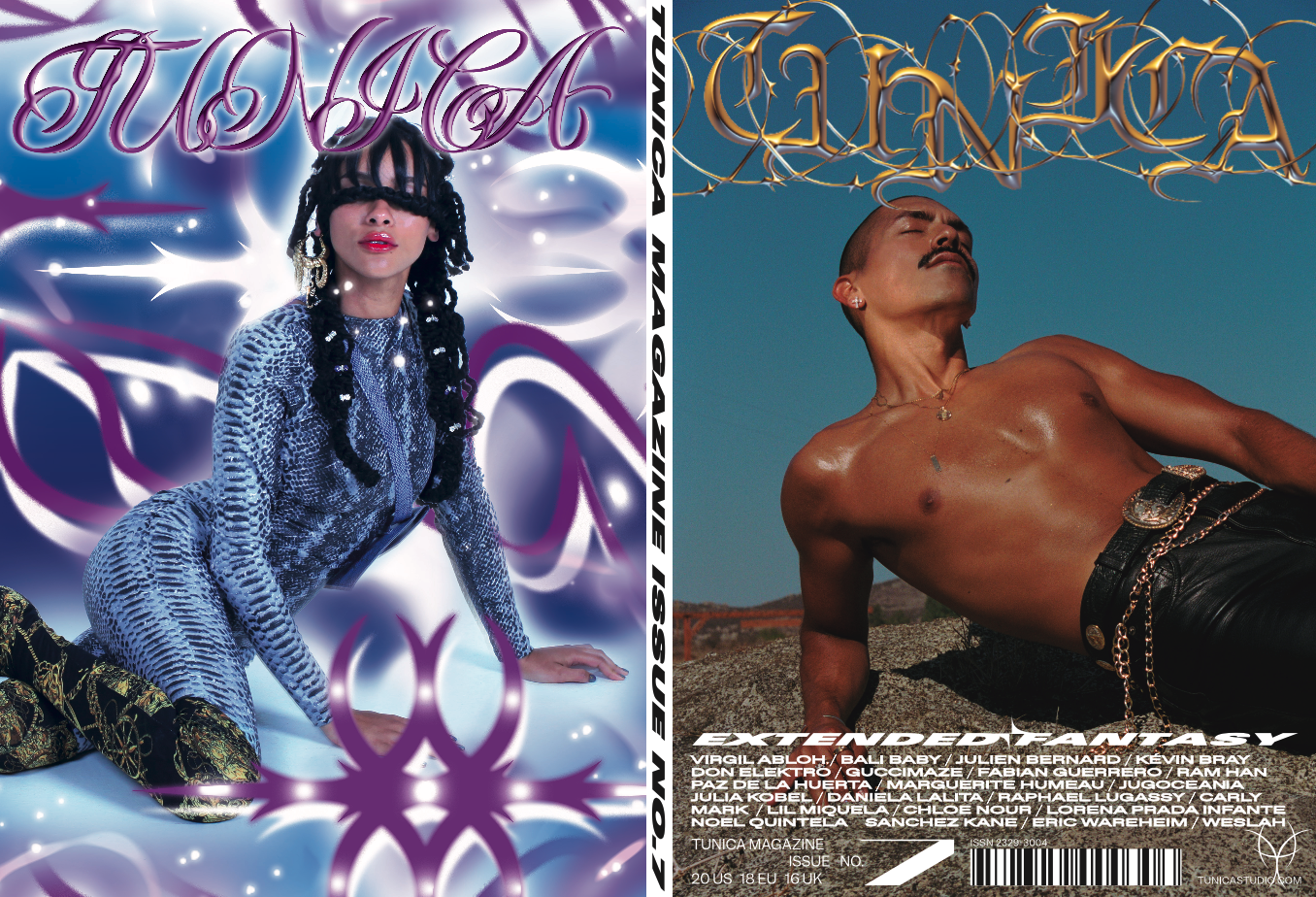 Together, they form an international collective and cover a wide array of cutting-edge artistic disciplines in the 21st century. Who curate critical, optimistic and experimental content, that range from art, fashion and fiction for what comes next.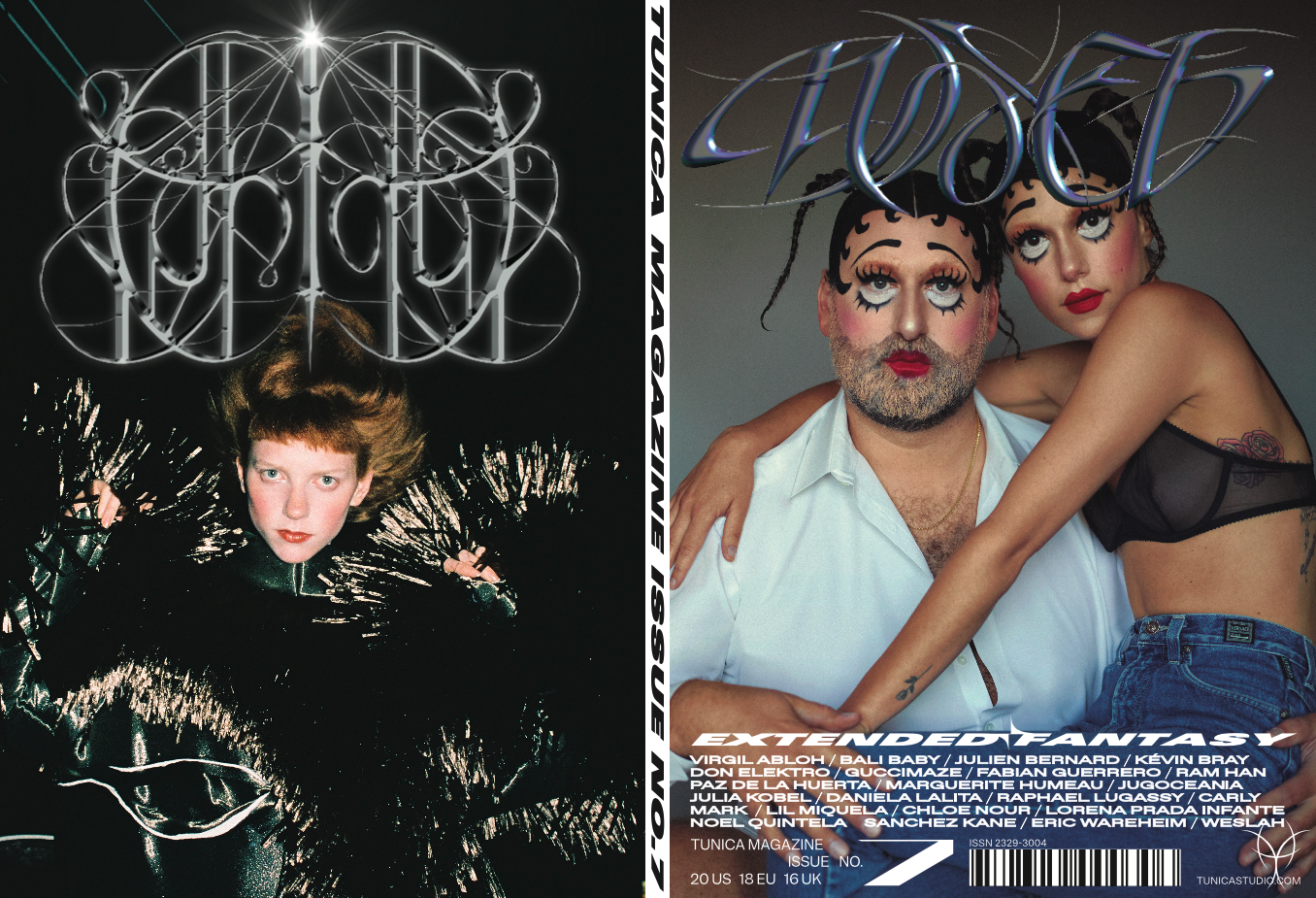 Each issue is masterminded in collaboration with different art directors and guest editors.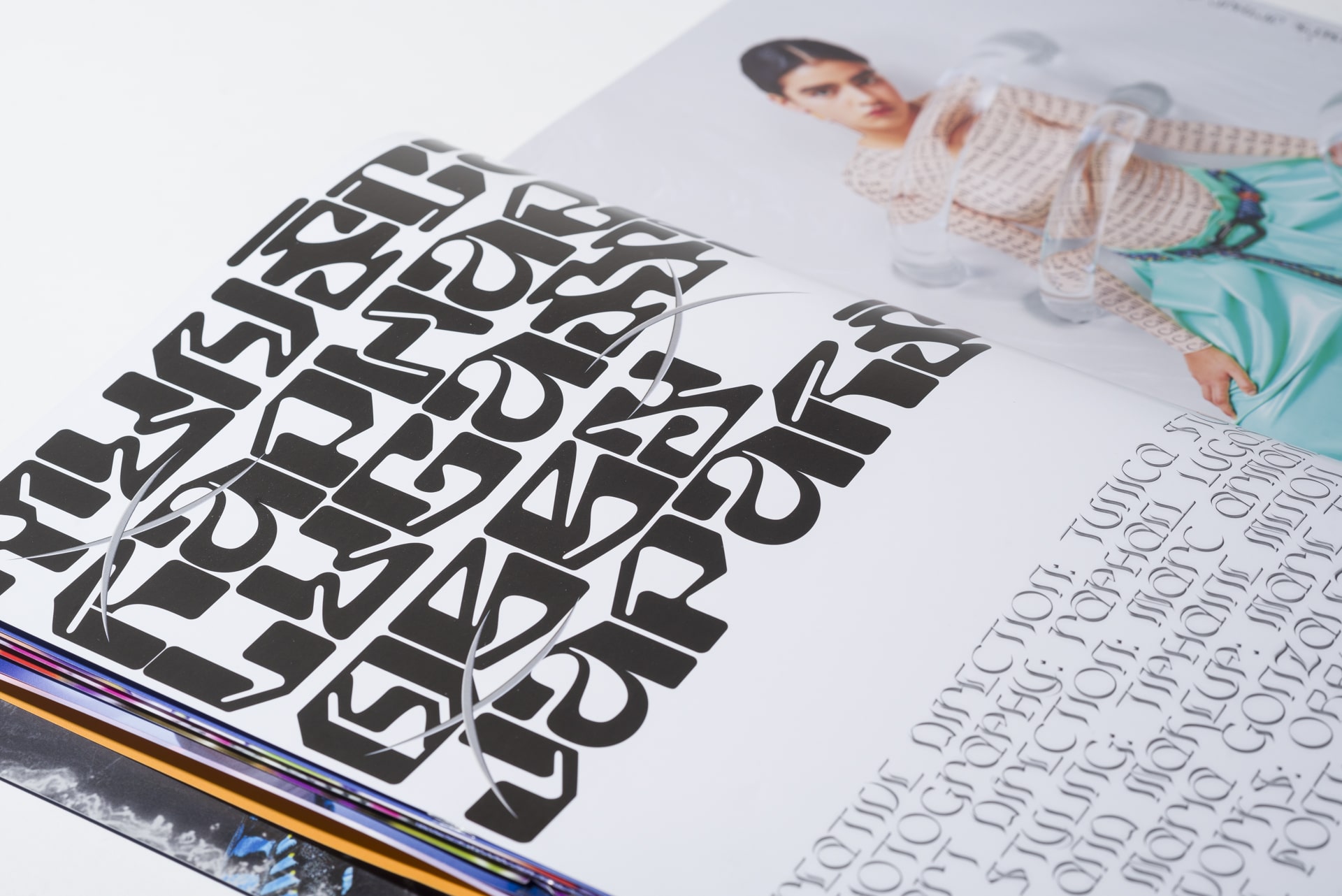 "A THIRST FOR KNOWLEDGE"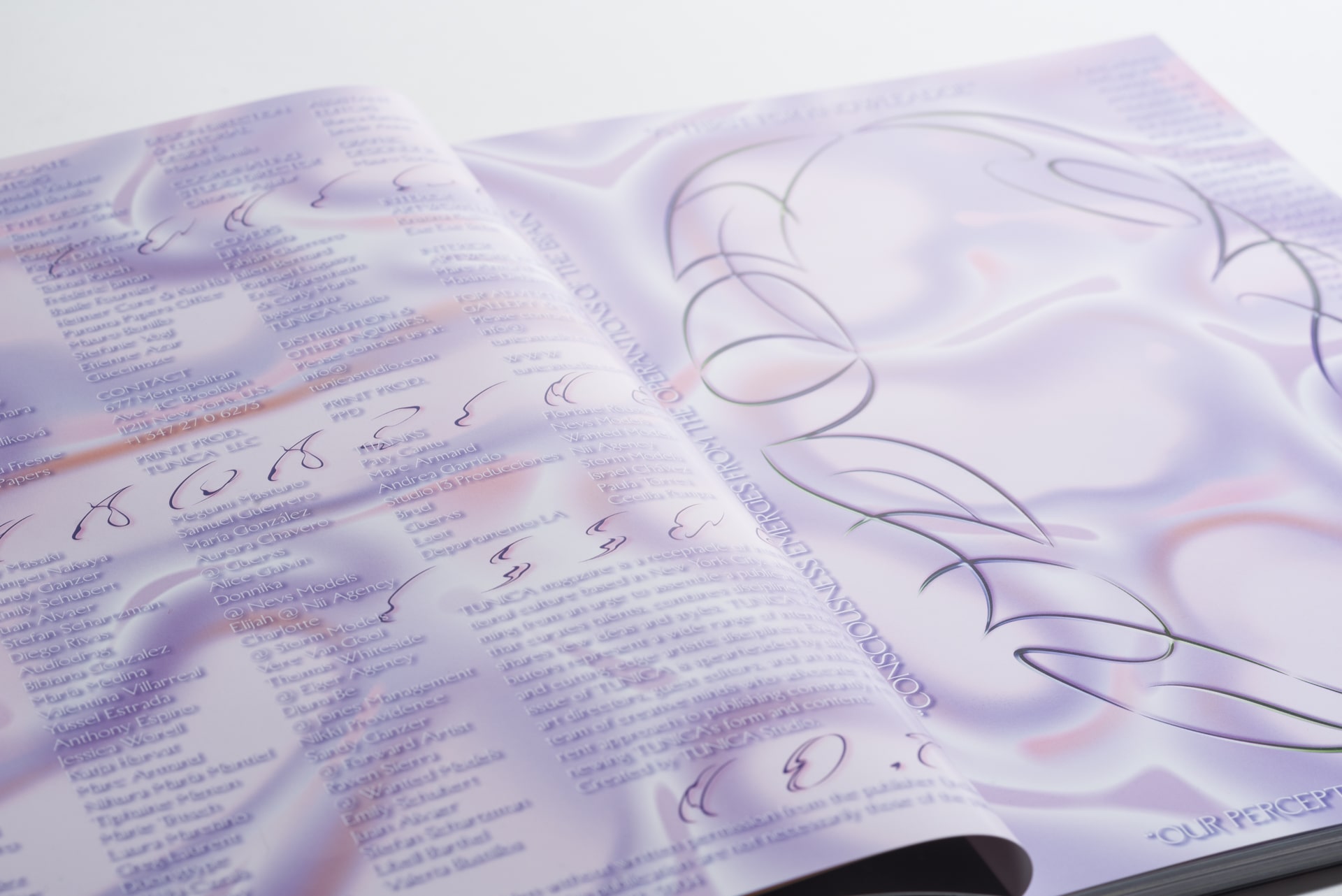 Facts, information, and skills acquired by a person through education and experience are the theoretical and practical understandings of subjects.
This awareness and familiarity gained by facts and experience make up the truth. A justified belief and certain understanding, as opposed to opinion or fantasy.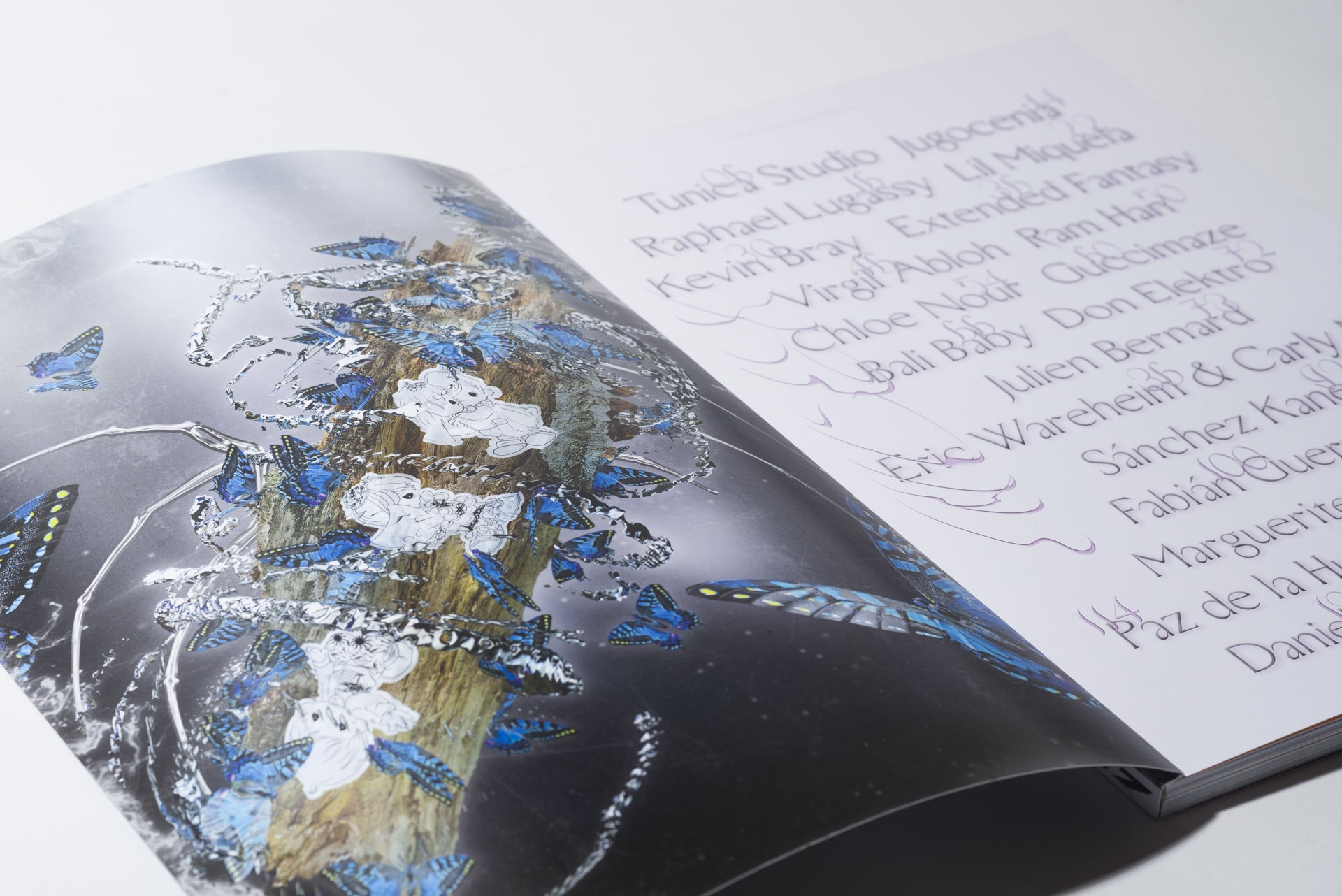 "OUR PERCEPTION OF OUR OWN LIMITATIONS"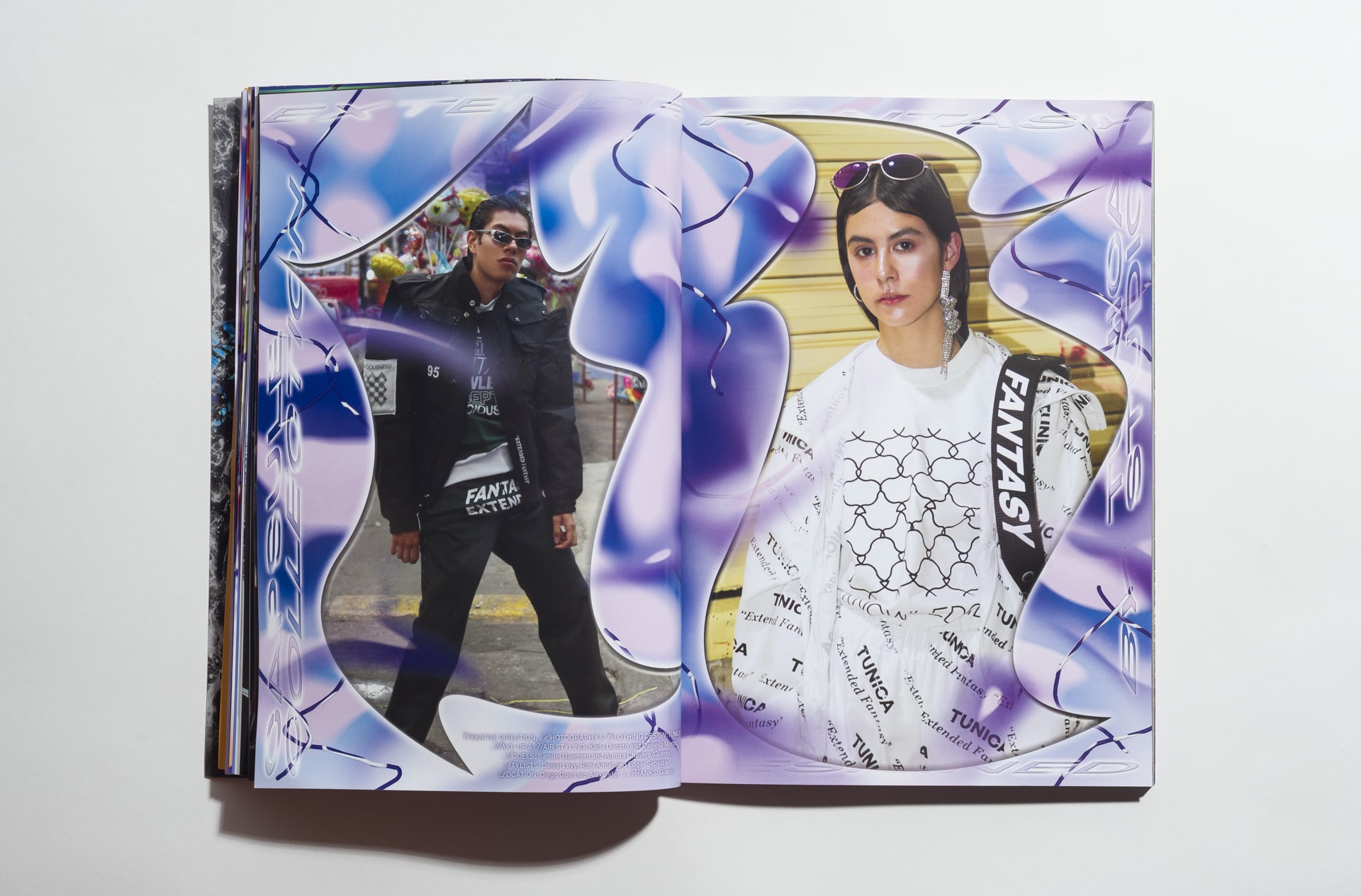 The ability to see or hear something through senses is the process of awareness.
Becoming aware, as a way of regarding, understanding, or interpreting something.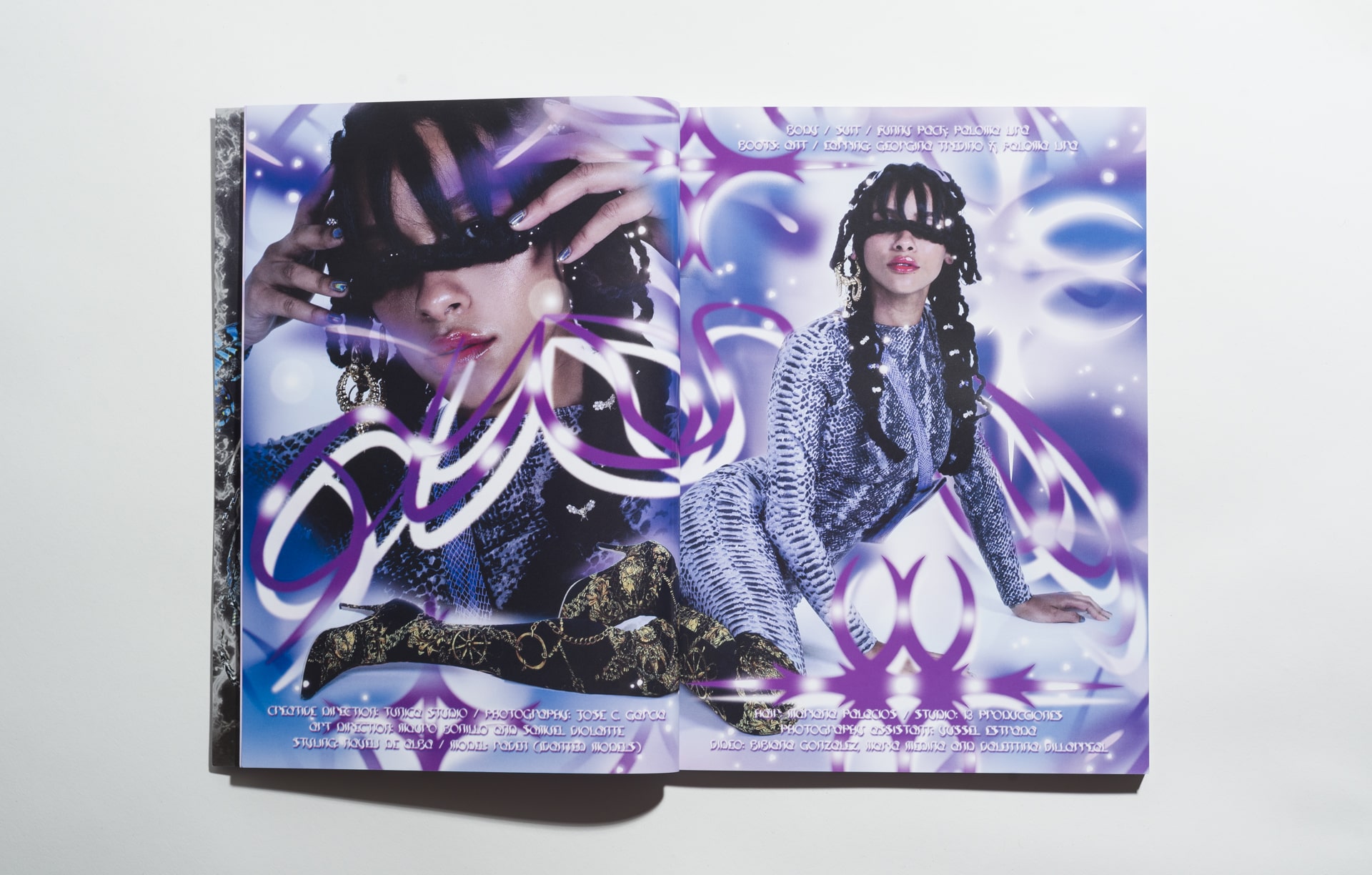 "CONSCIOUSNESS EMERGES FROM THE OPERATIONS OF THE BRAIN"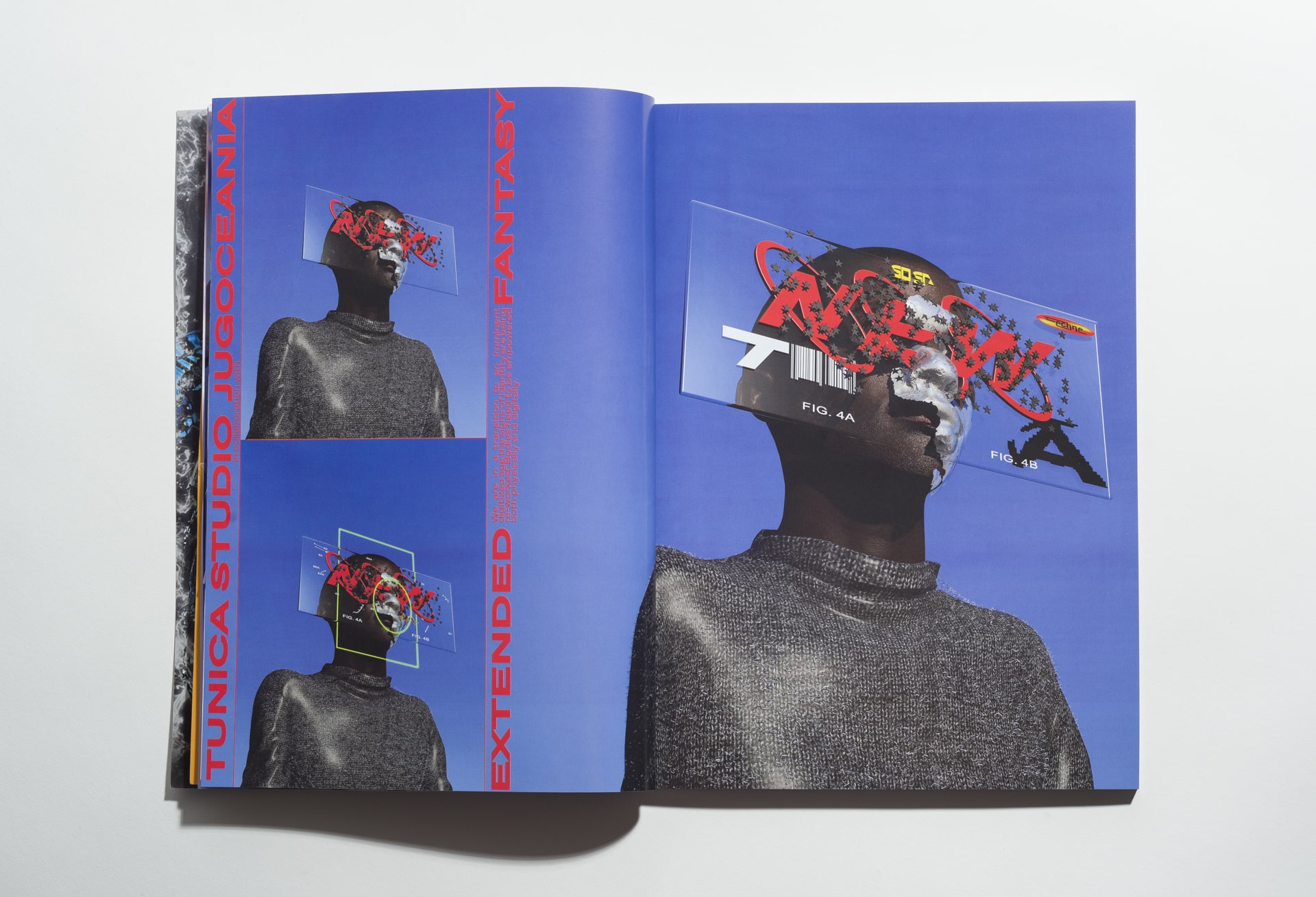 The state of being awake and aware of one's surroundings creates a perception of something by a person.
This perception is a consciousness, and this consciousness of the mind then constructs the world, our world.
Creates a mental impression and its intuitive, deep understanding makes up insight, a personal perception.