Sita Abellan
"Wanna Stay Like Dizzzz Forever"
Fashion
13 Jul 17 12:52 am
HS: What came first for you: DJing or modeling?
SA: I started modeling when I was sixteen and then after that, when I was 19 or 20 I started playing.
HS: How did you start?
SA: I started modeling because of social media. I had been scouted for many jobs, or agencies, by social media. I used to take pictures of myself at home and I would upload all these pictures to Tumblr or wherever and then people from the fashion industry would find me and offer me some jobs, or even agencies. And that's still how I get some jobs.
HS: You have a very notable sense of style. How do you define style?
SA: I don't know. I mean, I express myself pretty much by dressing up myself. So, I guess I call it a form of expression of myself and it maybe reflects how I feel.
HS: Can you tell me a little bit about Hard Summer Music Fest?
SA: Yeah, Hard Fest is going to be on the 30th of July and I'm really excited because it's going to be one of my first festivals and it's going to be my first festival in the USA. I'm very excited about it. The lineup has some very good DJs so I'm really happy.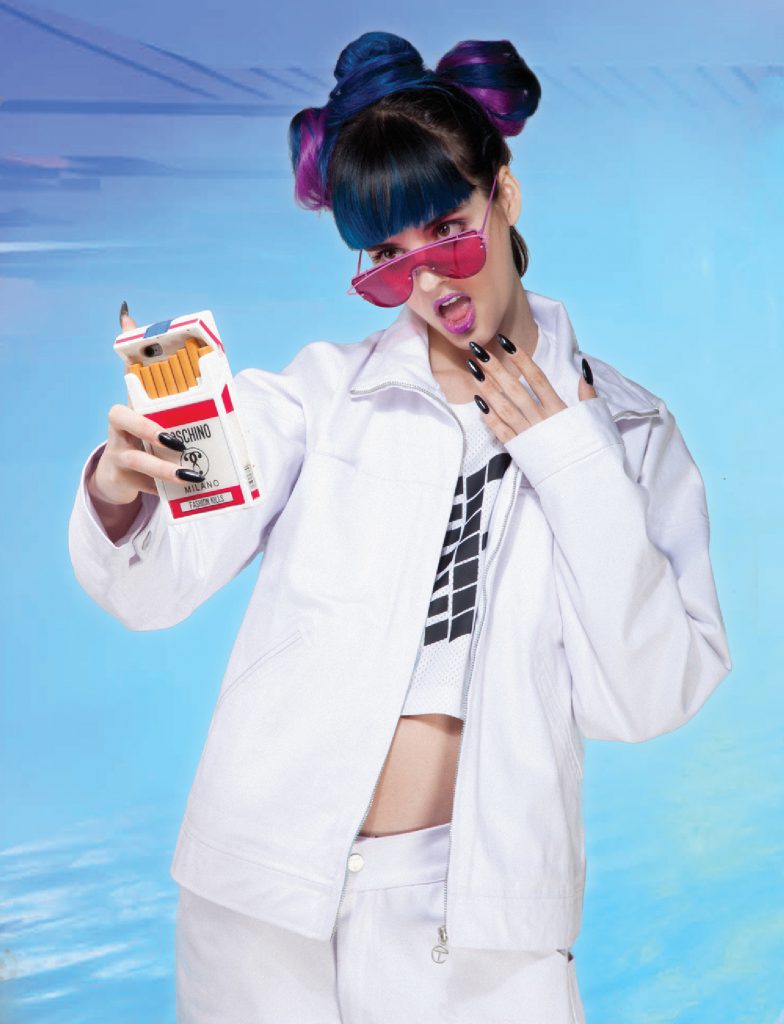 HS: Who are you the most excited to see in the lineup?
SA: Well, there is Ice Cube the same day I'm playing. And then the next day there's Travis Scott. There are some DJs I've followed for many years so it's super good.
HS: What musicians or music do you like?
SA: Well at home, of course, I don't listen to techno all the time. I listen to New Wave. I listen to bands like The Soft Moon and Trust too.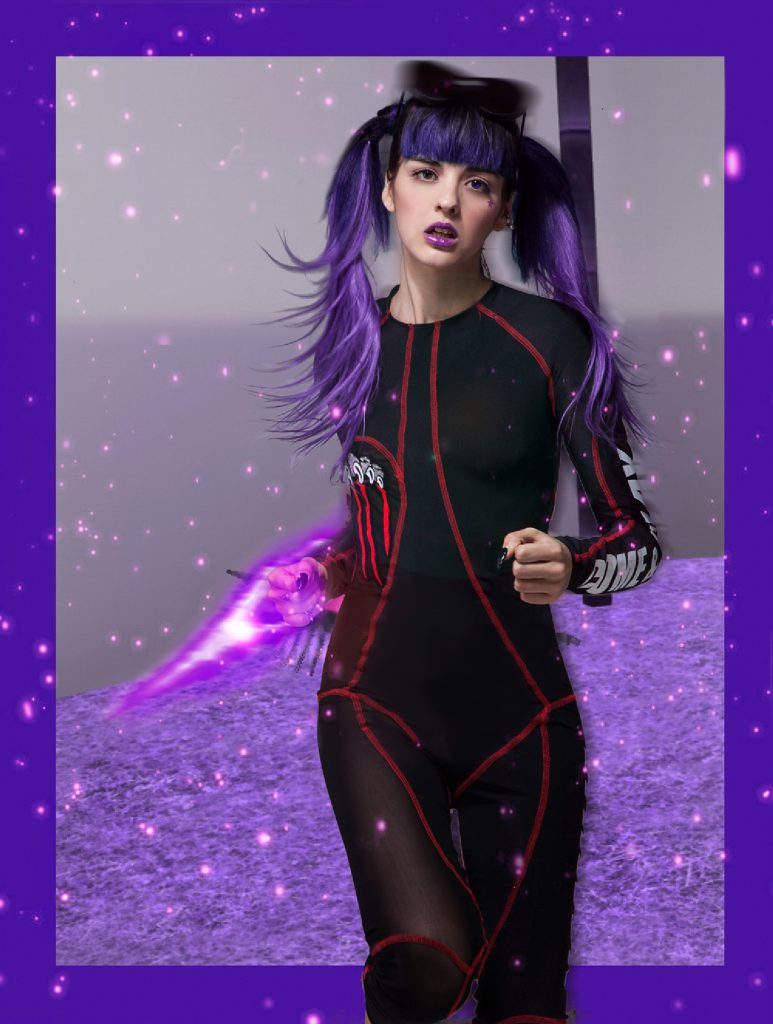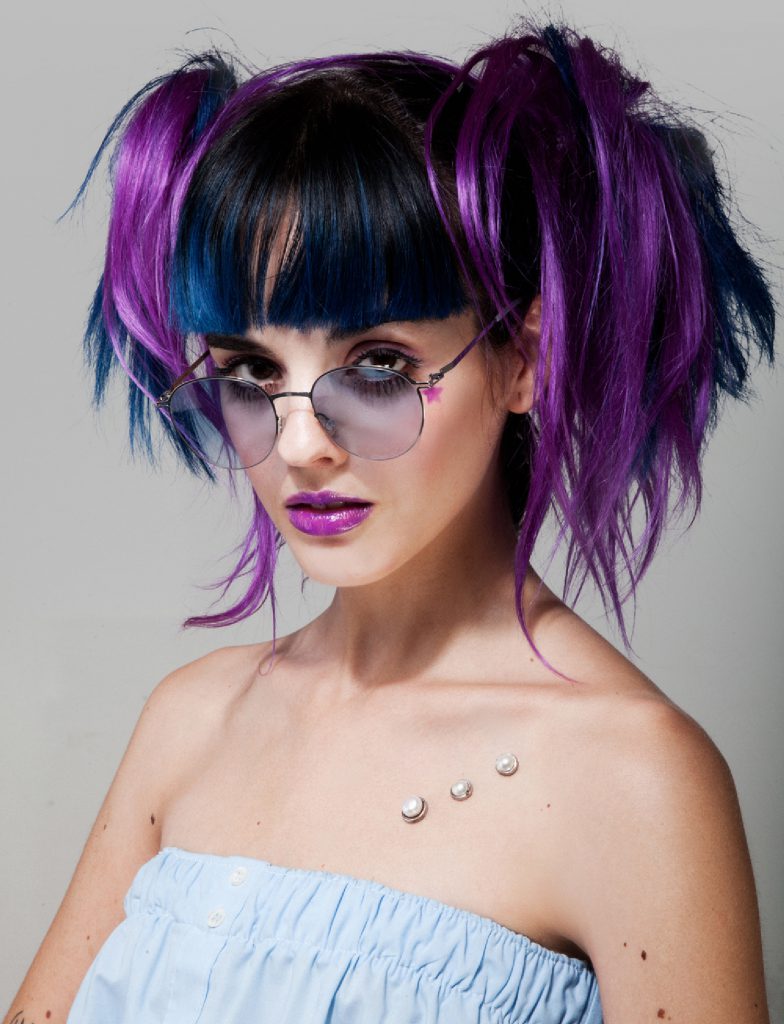 HS: I think most people recognize you from Rihanna's "Bitch Better Have My Money" music video. How did you end up doing the video?
SA: Because she found me on the Internet and then her team put her in contact with my agency.
HS: So social media has really been crucial for you.
SA: Yeah. I feel like it's a really important tool for my career. I mean, I'm from a little town in Spain; I wasn't born in a big city.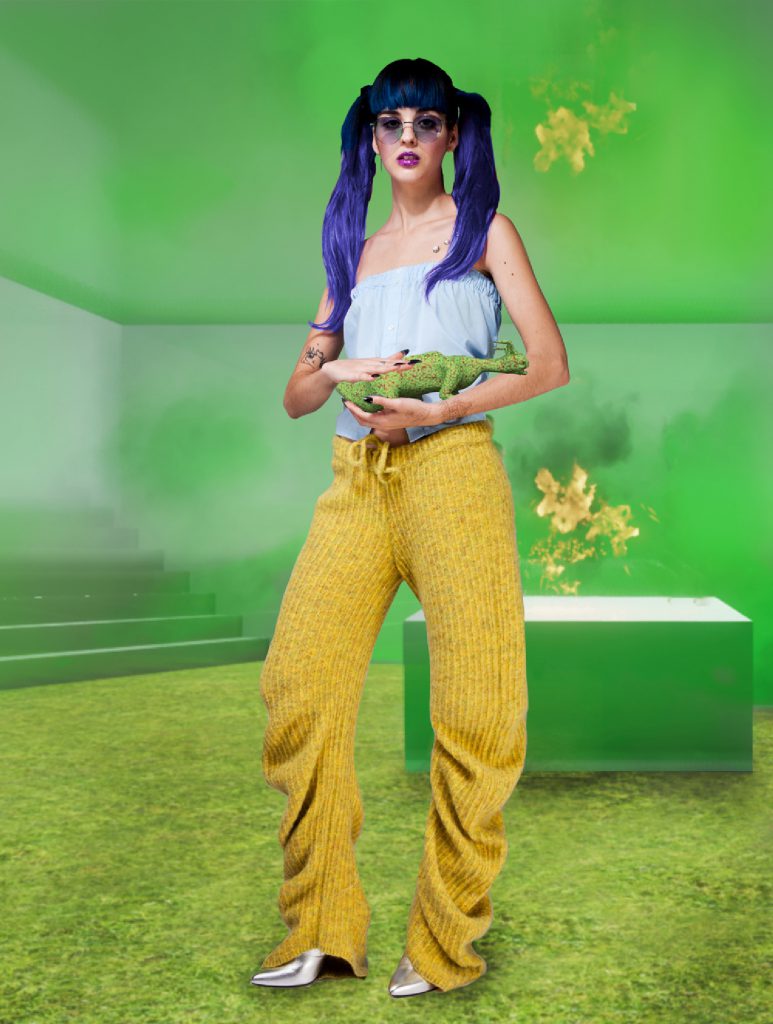 HS: Did you always feel that you wanted to make it out of that smaller town and go somewhere else?
SA: Yeah, because I felt that I wanted to work in fashion ever since I was a kid so, I felt that if you live in a little town, how are you going to work in fashion? So, I always liked to go to big cities. Like, in Spain, in Madrid—or wherever because I was working there, and then I met people with the same interests.