Sally Thurer
Conversation with Maclean Jackson
In 2005, I had just moved to New York from California to intern at Mass Appeal magazine and was very happy just fact checking, transcribing and working as a bouncer at night. Maybe I didn't know any better, but it was perfect. I first met Sally because she was the art director at the magazine, and the funny thing is that neither of us made total sense for the job. We're not from Brooklyn. We weren't rap nerds. So, we became allies.
Eventually I came on as full time when our office moved to the East Williamsburg neighborhood (near Pumps Bar), right across the street from the BP gas station. The area was a 24-hour oasis of greasy breakfast sandwiches, beef jerky, hard-boiled eggs and protein drinks. Technically, by that time Sally had left Mass Appeal to focus on its female spin-off, Missbehave, but we still worked out of the same office. Our late night runs to BP enabled our unhealthiest work habits—Diet Coke for Sally's caffeine addiction and Skoal tobacco for my Skoal addiction. We bonded over our mutual love for late nights and Nestle Alpine White chocolate commercials. Heady, sleep-deprived conversations about Scarface shirts and fine art forgeries evolved into our best story ideas. That's what was so great aboutMass Appeal back then—the wacky stuff made sense. Usually it was also the most interesting, and it kept us excited.
Anyway, I ended up moving to Portland to break into advertising at the agency Wieden+Kennedy, and Sally went to Yale to get her MFA. Since then, we have both moved back to New York, so Sally and I decided to catch up about her work since then.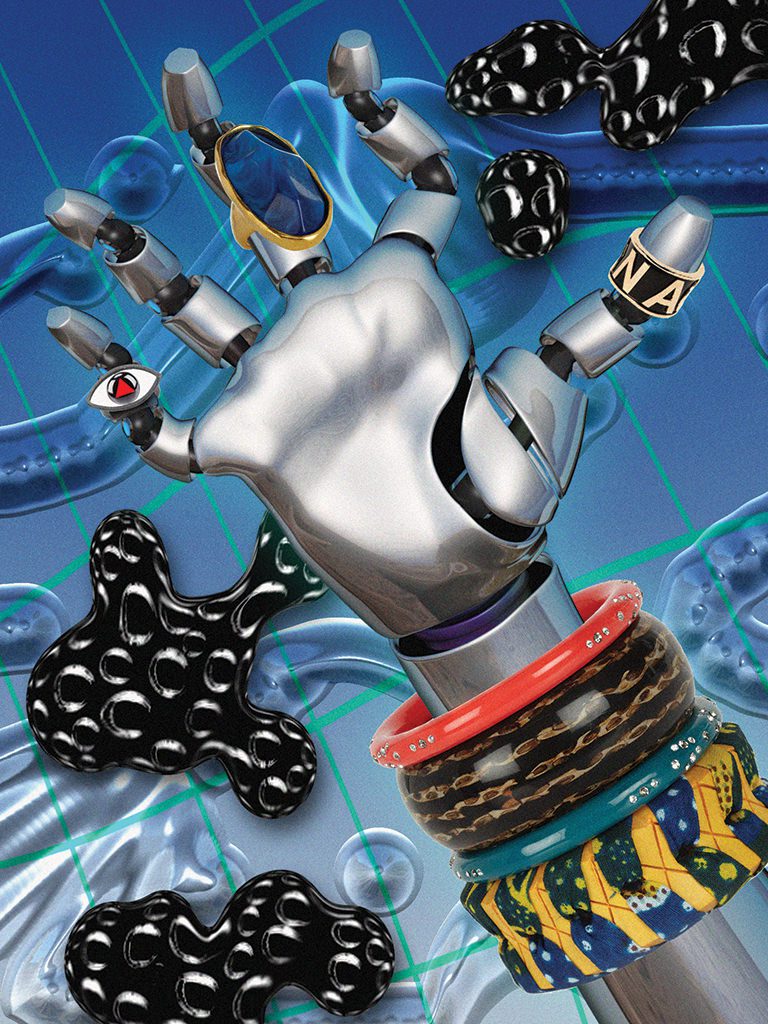 M. So, after I left for Portland you ended up going to Yale. Did you always want to do that?
S. I had considered going to grad school when I was at Mass Appeal, but then our publisher, Sam, had the idea to start Missbehave. Obviously, it is an incredible opportunity to be the founding creative director of a magazine. It was my dream project. But, it's funny to think back because initially, I wasn't into it. I wanted to make a much more sophisticated magazine like Self Service. I couldn't really envision what she wanted.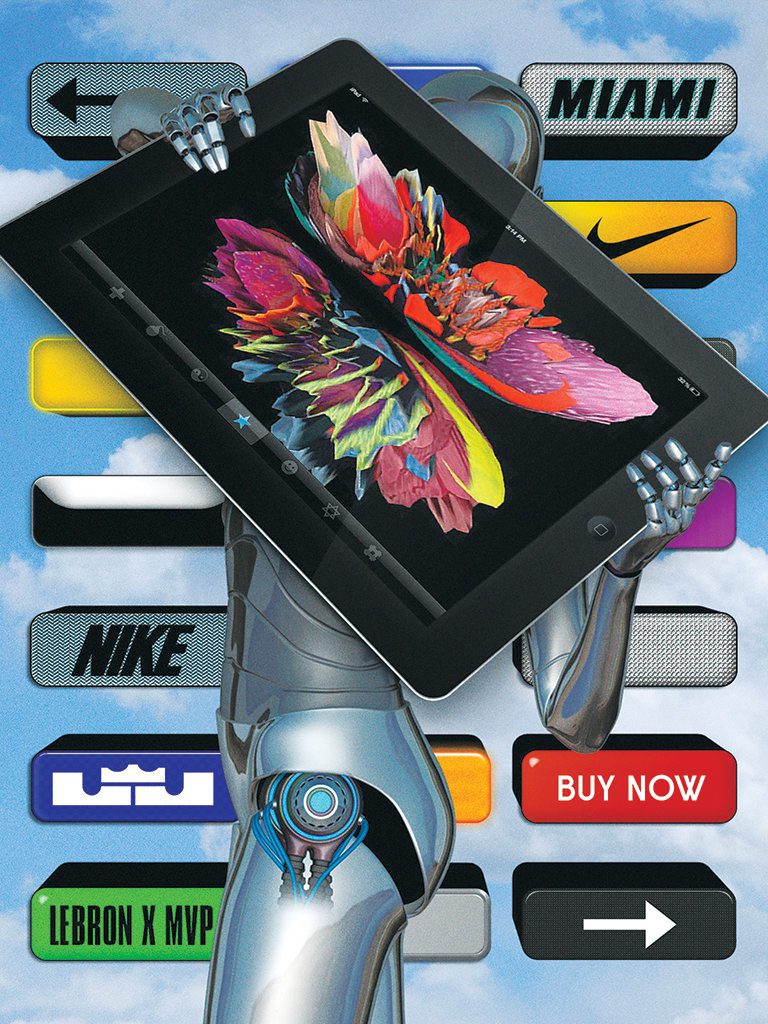 M. How did you come around to the idea of a magazine that was less sophisticated and more fun?
S. There had always been more sophisticated streetwear like Supreme—but in 2006 everything went bananas. Bathing Ape blew up. Jeezy's snowman shirt was big. Clipse showed up for their Mass Appeal shoot with cartoons printed on their crotches and all-over print hoodies. Kids around New York City adopted a flashy Japan-inspired inspired look that was really bold and graphic—Kaws, Murakami, Tokidoki. It was a magical time to ride the A train. I found it really inspiring, and I knew I could make some of those ideas work for a magazine.
Also, when I was working at dELiAs we had mood boards about the five different dELiA*s types. They made them before I started working there, but the idea stuck in my head. So, Sam and I made our own to show one another what we were thinking. Her personal style is pretty bold, so her boards were pretty wild. They were the main jumping-off point. When Mary and Brooke joined the team, the editorial concept solidified—so the magazine really formed around the four of us, and these style ideas.
M. Speaking of junk food, what's HK Cola?
S. It's my latest project. I can't speak about it too much, because I don't want to jinx it. The only thing I will say is that it is virtual, peer-to-peer, open-source and real.
M. What?!
S. Hopefully, by the time this gets published, there will be something online, so you can Google it.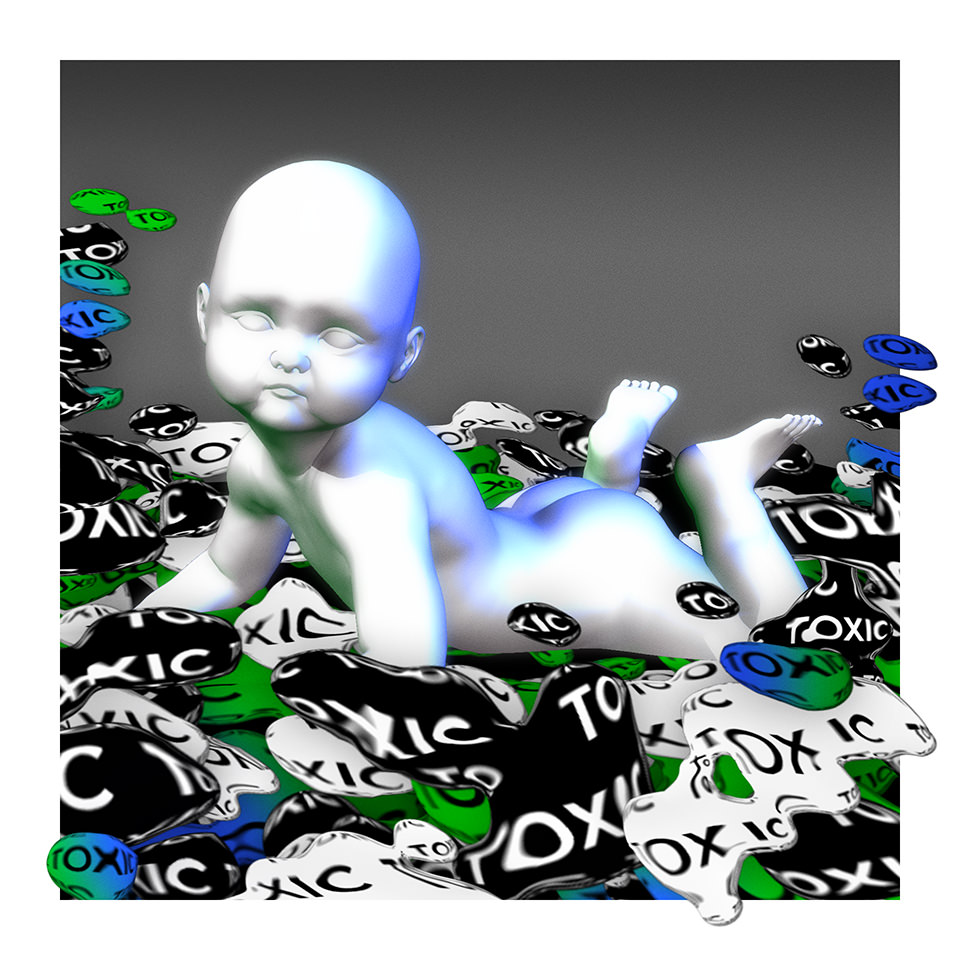 M. Is it strange seeing where streetwear and fashion have gone?
S. I'm really into it. The most exciting thing about fashion right now is how the internet has enabled a certain cross-pollination not possible before. Big brands have always had worldwide influence, but these days, an artist from Kansas City can Instagram herself wearing a one-of-a-kind dress covered in punk logos and then discover knock-offs, manufactured in Hong Kong, are being sold to thousands of teenagers in Korea. It's dicey, but suddenly everyone's an insider. The fashion world is flat, and I think it's fantastic!