Wah Wah Records
Text by Amanda De Pablo
Walking down the narrow streets of the Raval district in Barcelona, I stop by number 14 of Riera Baixa Street, where Jordi Segura runs the prestigious Wah Wah Records Shop—which is also the main headquarters for his record label of the same name. Once inside, I see thousands of boxes packed with amazing records, including some of the rarest items you will ever see in your life. Going through the small room, I stare at the blue cover of the extraordinary "Future Days" by the krautrock band Can, or the exotic charm of Yma Sumac's "Mambo!" On the wall hangs a huge original poster of The Cosmic Couriers, the legendary kraut collective/record label that featured musicians such as Manuel Göttsching, Klaus Schulze, Jürgen Dollase, Harald Großkopf, Sternenmädchen (Gille Lettmann) or Dieter Dierks, some of them also famous for their works with Ash Ra Tempel and other krautrock experimental bands from the seventies.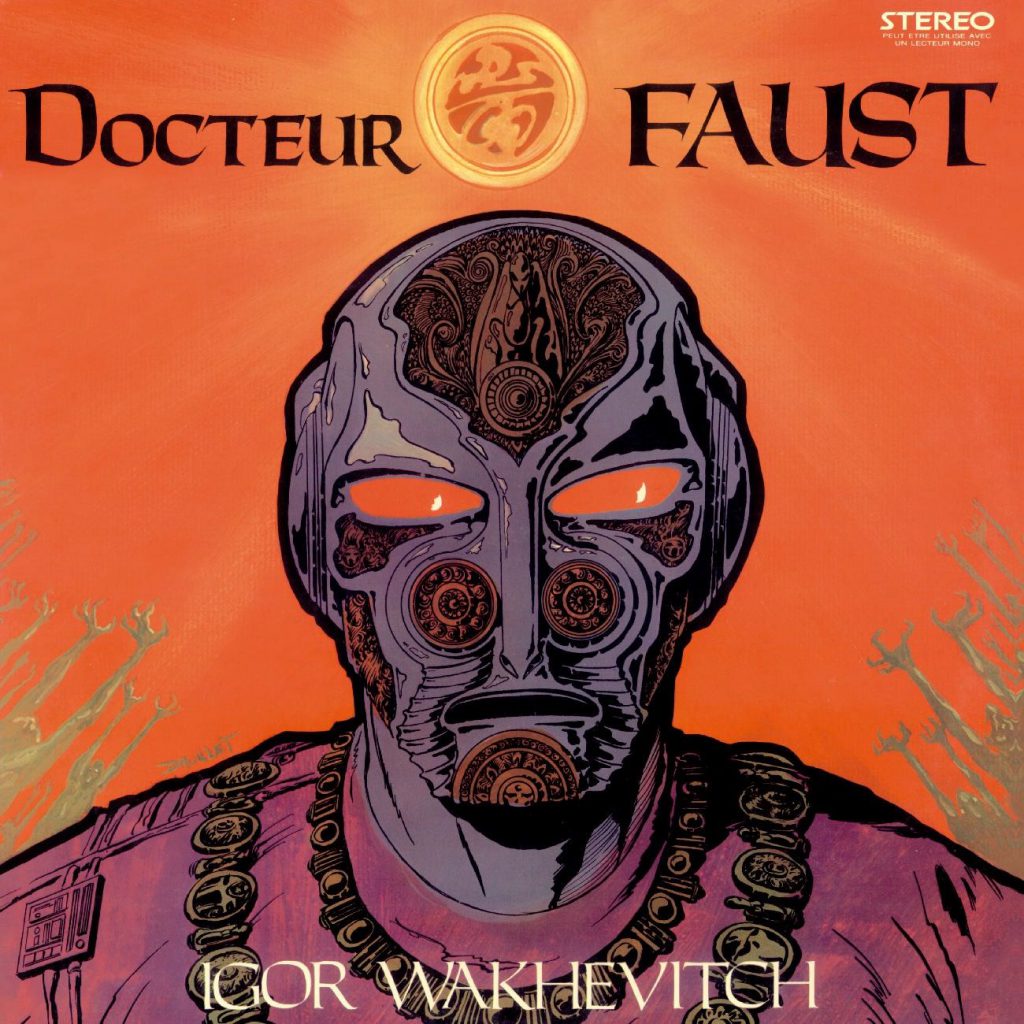 I find Jordi at the back of the shop where he stores hundreds of records that have been released on his own Wah Wah label since its inception in 1997. He asks me to wait for him in his office on the top floor, from which you have an overview of the whole store. The office is packed with more records, invoices, four or five computers, printers, and scanners. Jordi is a modest, friendly man who treats his customers in a really relaxed way, and he owns one of the most impressive and exclusive record collections in Europe, being an expert in many different music styles. Finally, when the store is about to close, he gets into the office for the interview. Gone are the customers and their constant inquiries about new releases, rare originals, or peculiar editions.
I've known Jordi for a long time, so the interview becomes a cordial chat about what he has been doing since he decided to open the store in 1992. My first question is, obviously, which was the first record he released on the Wah Wah label. He deliberates for a while–he has already published over 160 records—but then he proudly answers: Attilio Mineo's "Man In Space With Sounds," issued in 1997. A legendary space age album composed and conducted by Mineo for a pavillion of the 1963 Universal Expo held in Seattle. The opportunity to license this album came through the Swedish label Subliminal Sounds, who had released the CD version. Jordi had this space age LP in his collection and he loved it; when he saw the chance of producing a vinyl LP reissue of it he just took it and thus the Wah Wah label was born. It was the start of a constant search for rare, interesting material to reissue and make available again for the new generation at reasonable prices. Most of the records reissued through Wah Wah since then were long lost gems, originally released in the 1960s and the 1970s, albums that had been out of catalog for years and had since become collectors items, some exchanging hands for obscene amounts of money.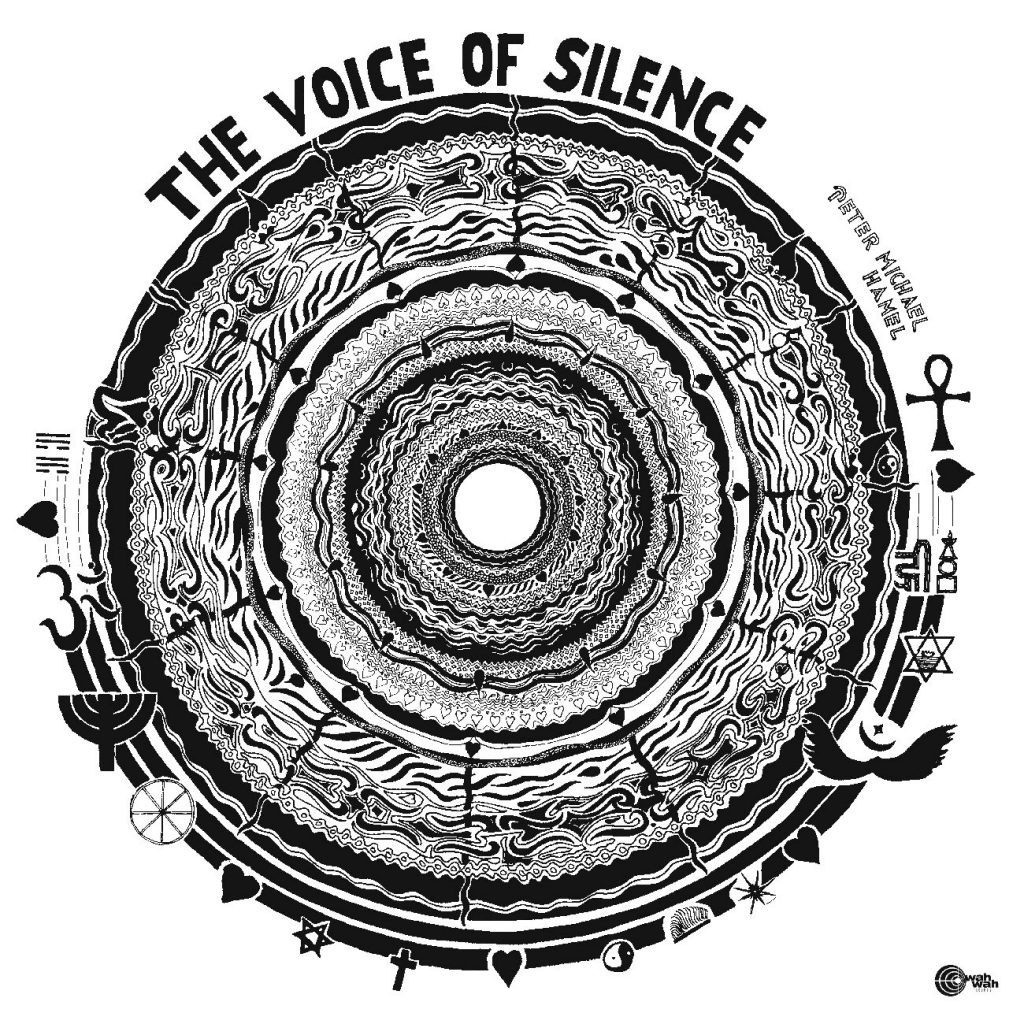 There is nothing that a real music lover is more grateful for than to sit in his most comfortable chair or lay in bed listening to his favorite album—inspecting the cover, hearing the melodies, looking at the pictures, scrutinizing the origins of that sound that makes you feel all sorts of emotions. Jordi knows this feeling really well; therefore, he tries to produce his releases considering all these issues, paying the same attention to the packaging as he pays to the sound—working to get the most faithful reproduction of the original sleeve in top quality board, plus the addition of inserts with photos and liner notes, and locating the highest quality master source and remastering it when necessary, to produce quality heavyweight virgin vinyl.
Jordi has a graphic arts background. Before opening the store in 1992, he ran a graphic studio where he designed t-shirts, posters, and stickers in silk-screen. It was one of the first places in Barcelona where you could find t-shirts by mythical music bands such as Faust, Kraftwerk or Can. His experience in graphic design is clearly the embryo of the great care he puts into his production's design. He showed me an example of this passion through one of Wah Wah's releases for which a new sleeve design was needed: Formula 1, an album by Spanish composer Beltran Moner, originally released in 1973. In honor of the album's theme, its cover was die cut into a circle imitating a steering wheel, with a photo montage of a real wheel from a collectable 1960s sports car. He went to a vintage car repair garage and took the photographs to have best quality images.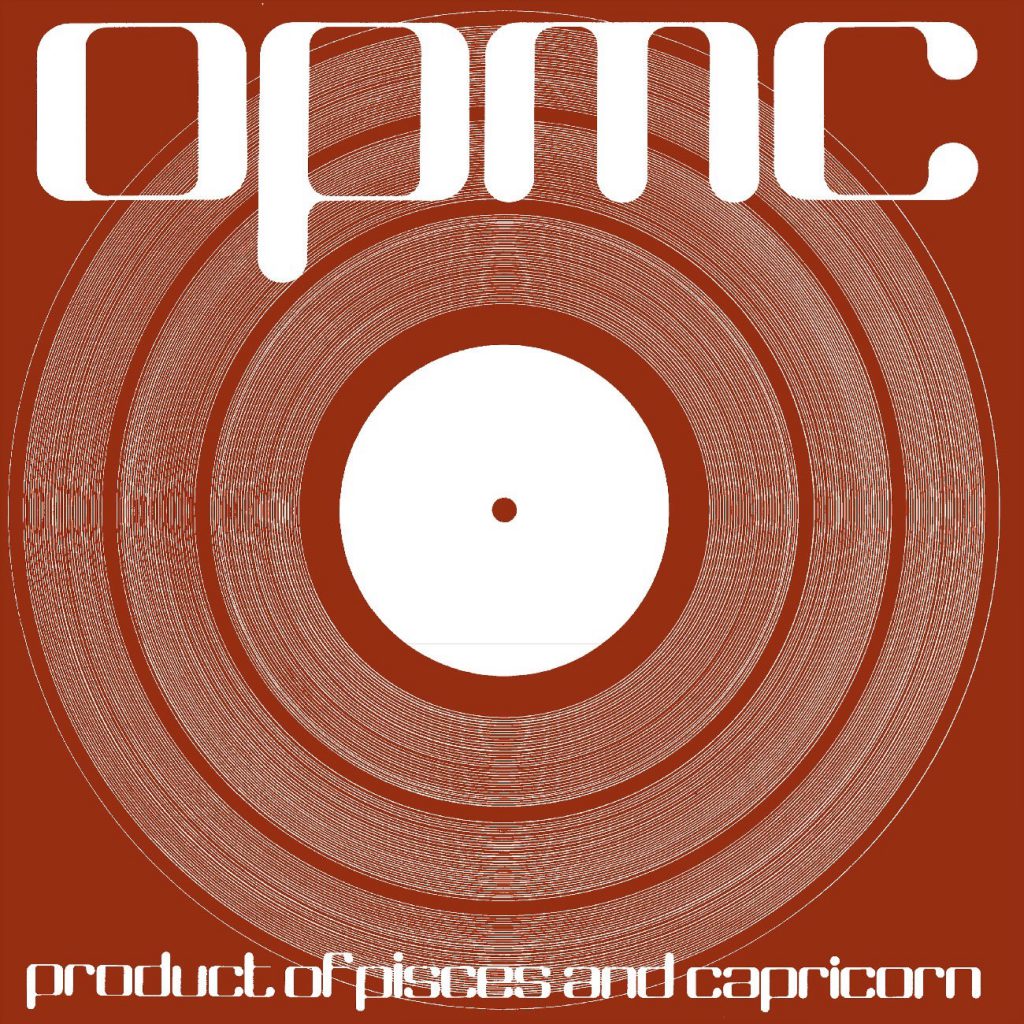 Every new release becomes a witty challenge for Jordi: he always seeks special papers and cardboards to print over and to play with textures and colors, putting all his care in trying to maintain the highest quality in order to offer his clients the optimal experience. These efforts don't stay under the radar: Mojo Magazine recently chose his vinyl packaging for the reissue of U.K. folk legend Heron as the best of the month. Heron has actually been released on a friend's label—Mapache Records—but all its production and distribution was done through Wah Wah. I ask Jordi about the recent reissue of Popol Vuh's first five LPs—the launch of these five LPs took Jordi five years. However, this was not his most difficult album release. "The Voice Of Silence," by Peter Michael Hamel, was his most challenging. Apparently, Hamel was a buddhist when he produced the album, but no longer associated with buddhism and he did not feel comfortable with the album being issued again. Thanks to Jordi's perseverance, we can now enjoy again Hamel's amazing second LP.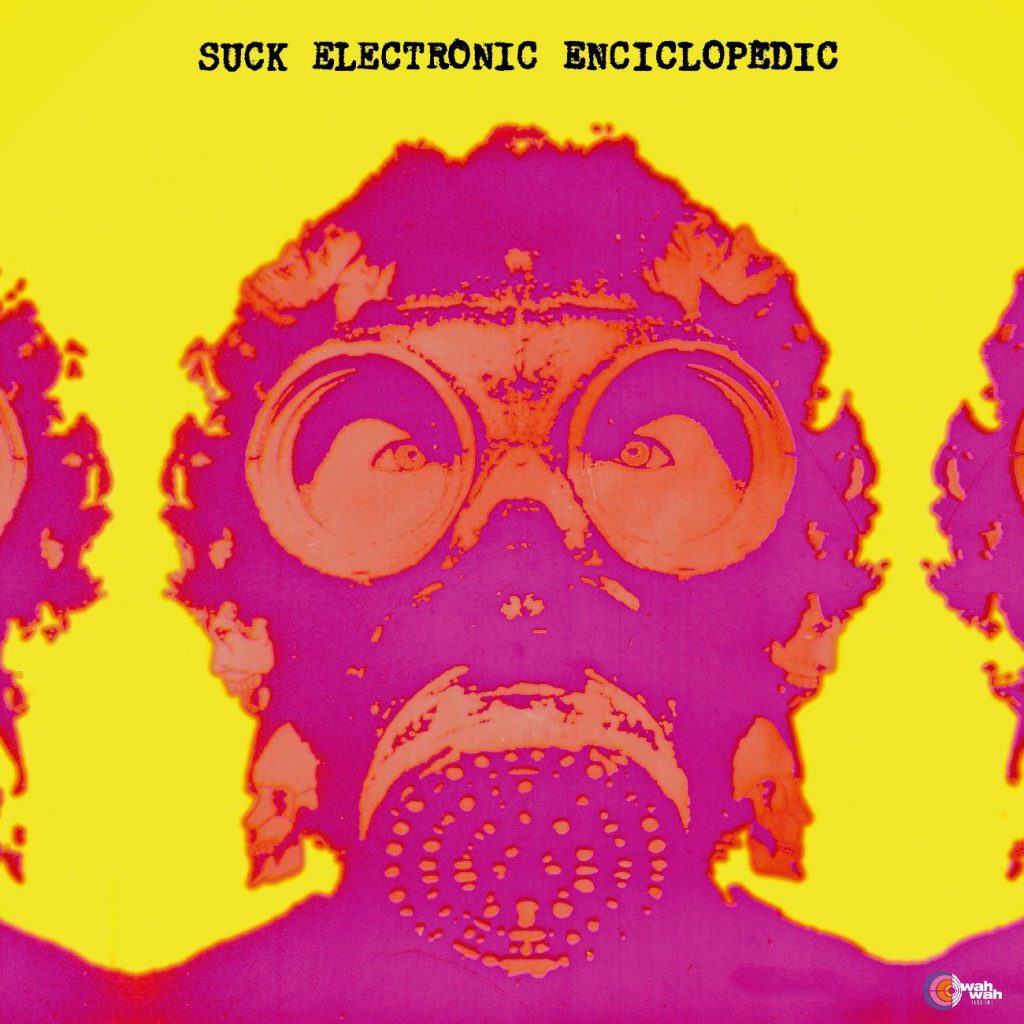 Seeing the impressive dedication that Jordi puts in every release, I have to ask which albums he'd like to reissue in the future. Good news for kraut fans is that plans to release the rest of Popol Vuh's catalog, their soundtrack to Werner Herzog's version of Nosferatu amongst them, are in his mind. But in the near future we will see the record from Barcelona band Suck Electrònic (with previously unreleased tapes from 1975/1976) and the 1968-69 works by Spoils of War, the avant-garde psychedelic band who traveled the same paths as the Fifty Foot Hose or The United States Of America. Other future plans include The Andromeda Strain film score—not only for the music itself, but also because its jacket has a hexagonal shape—and he loves the object and the challenge to reproduce it.
There are some challenges along the way that Jordi doesn't enjoy—the main one is that sometimes major labels who hold the rights to recordings that are not on catalog anymore (or even some that have never been released) do not have any will to licensing them. That a small label in Spain like Wah Wah has to obtain licenses from the majors is really a pity. Many of those masters deserve to see the light of day, but they won't as long as the majors have zero interest in licensing them.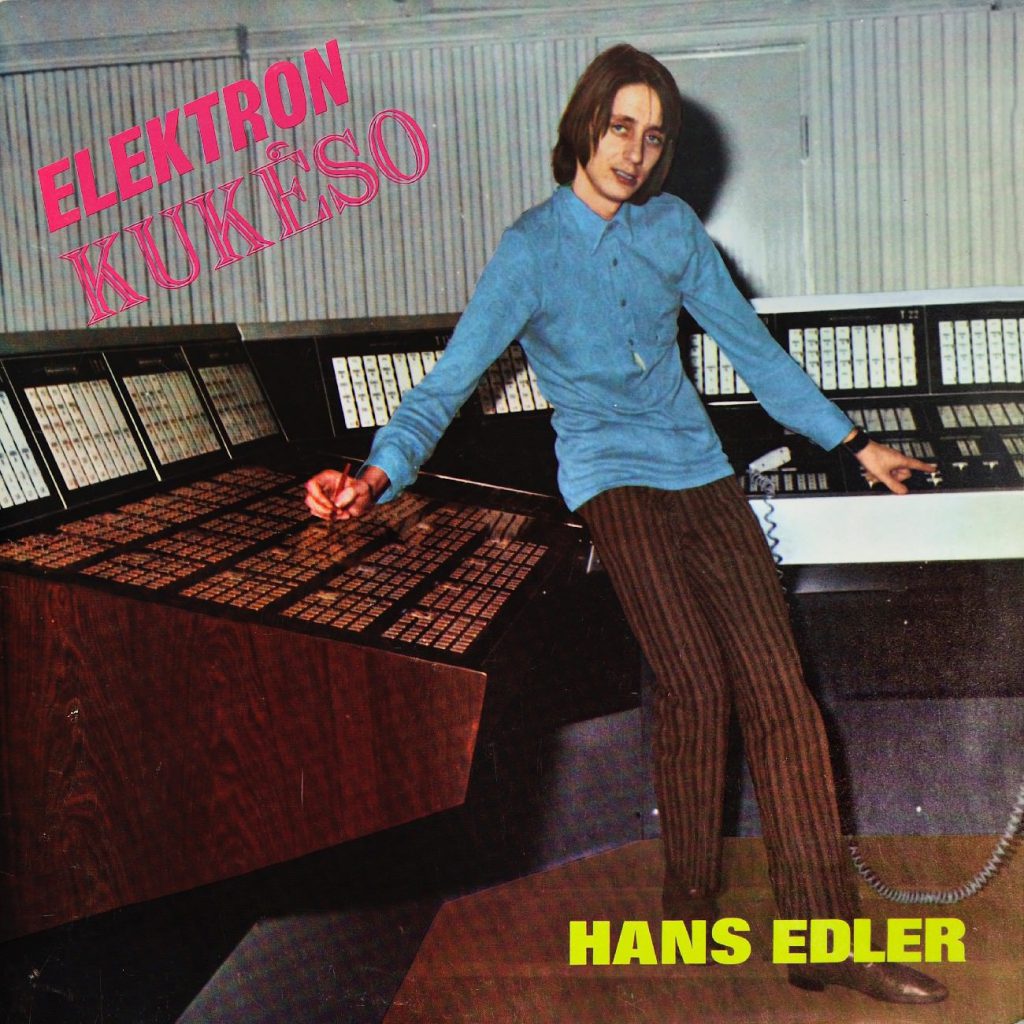 But thankfully there are still many interesting records to be reissued, originally released by small labels that have not been engulfed by a major yet—or even private editions. Thanks to that, Wah Wah's current catalog spreads over 160 releases filed in three categories: one for progressive rock, psychedelia, and garage/R&B; one for soul, jazz, funk, bossanova; and one for exotica and library. There used to be also one for "now sounds," new artists and bands, but it was shut down as it was not feasible. Wah Wah works better as a reissue label. It is a good moment for the public that is looking for cool lost gems from the past. Many other interesting labels share this market; some of Jordi's favorite ones are Superior Viaduct based in California; Numero Group, Chicago; Lion Productions, Illinois; Finders Keepers, UK; or, closer to home, Guerssen Records from Lleida. All these labels offer very interesting stuff for a music lover like him, who besides his labor of love as a reissuer, is also an avid collector himself. When I ask him for tricks to get the best deals on rare originals, he shares just one secret: look for punk records in a jazz-oriented shop or jazz records in a pop-oriented shop–he jokes about that. He found the highly-sought after Sexadelic Dance Party album on a Barcelona record fair stand devoted to cheap orchestra records.
In a world full of collectors ready to pay crazy amounts of money for one concrete record, some of those are stored at the Wah Wah shop. Items like an original copy of "Princess Flower and The Moon Rays" (whose creator Loren Standlee sadly passed away last month), a 1969 AZ Label copy of Nick Garrie's "The Nightmare Of J.B. Stanislas" (both records also available at a more reasonable price on Wah Wah's reissue series), or the rare Spanish editions of Pink Floyd's "See Emily Play" EP, or Van Der Graaf Generator "Pawn Hearts," can fetch up to 500, 1000 or even over 2000 Euros in the case of Princess Flower! I ask Jordi if he has ever had to sell any of his own collection pieces. The answer is that of course, and more on these days—the economic situation of the world today has forced him to let go of some of his jewels, either to finance new releases on the label or just to pay the rent. But when you have children, as he does, they give you the strength to keep fighting in the music world every day and priorities change—but the passion is always there!